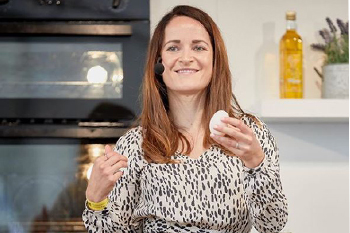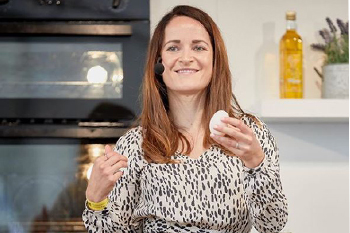 Today is World Diabetes Day and to help raise awareness for the cause, our resident nutritionist Eva Humphries has kindly shared some of her egg-facts.
The simple addition of eggs to your diet could have a positive impact for everyone, including diabetics. Helping to control bloods sugars, Eva (aka Wholefood Warrior) shares why:
Packed full of protein, these power packages will keep your blood sugar levels at bay. Protein stabilises blood sugar levels by stopping peaks in the level of glucose in the blood known as hyperglycaemia. A single egg contains around 6g of blood sugar balancing protein.
Providing you with a source of vitamin A and D, eggs also assist with insulin sensitivity, allowing the body to use blood glucose more effectively, reducing blood sugar.
Eating eggs for breakfast may reduce sugar cravings later in the day. A study cited less snacking with a high protein breakfast whereas a high carbohydrate breakfast caused cravings.
If you're looking for more ways to increase the amount of eggs in your diet, just take a look at our Recipe page. There's also a great omelette recipe kindly shared by post-Olympian Michelle Griffith-Robinson to mark World Diabetes Week back in June. Since being diagnosed as pre-diabetic, she has relied heavily on eggs as a main protein source. Read Michelle's story here.