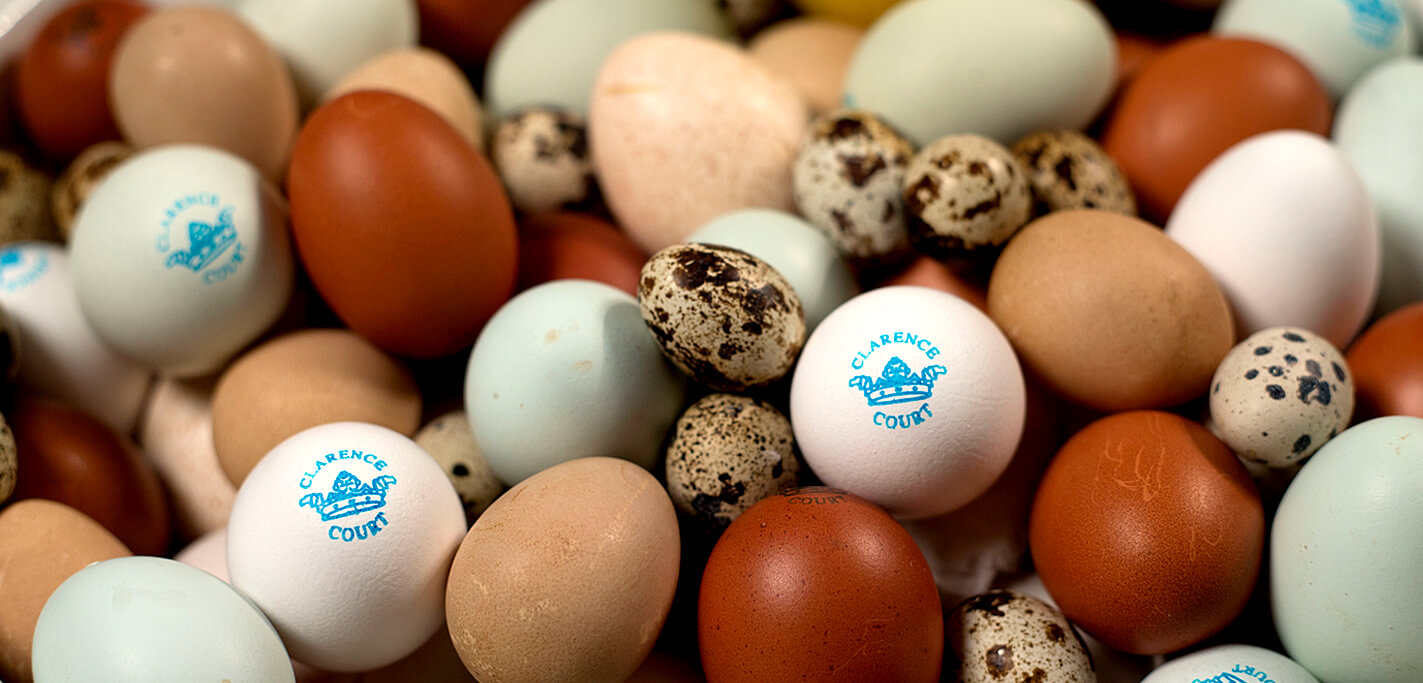 One step closer to golden yolks
We're delighted you want to try our fabulous eggs.
To find your nearest stockist of Burford Browns, Old Cotswold Legbar or Leghorn Whites, just pop your postcode into our store locator below.
Top tip: if your favourite supermarket doesn't stock our full range, please talk to your local store manager as we're more than happy to supply them. Our eggs are also widely available online from some of the UK's most popular retailers.