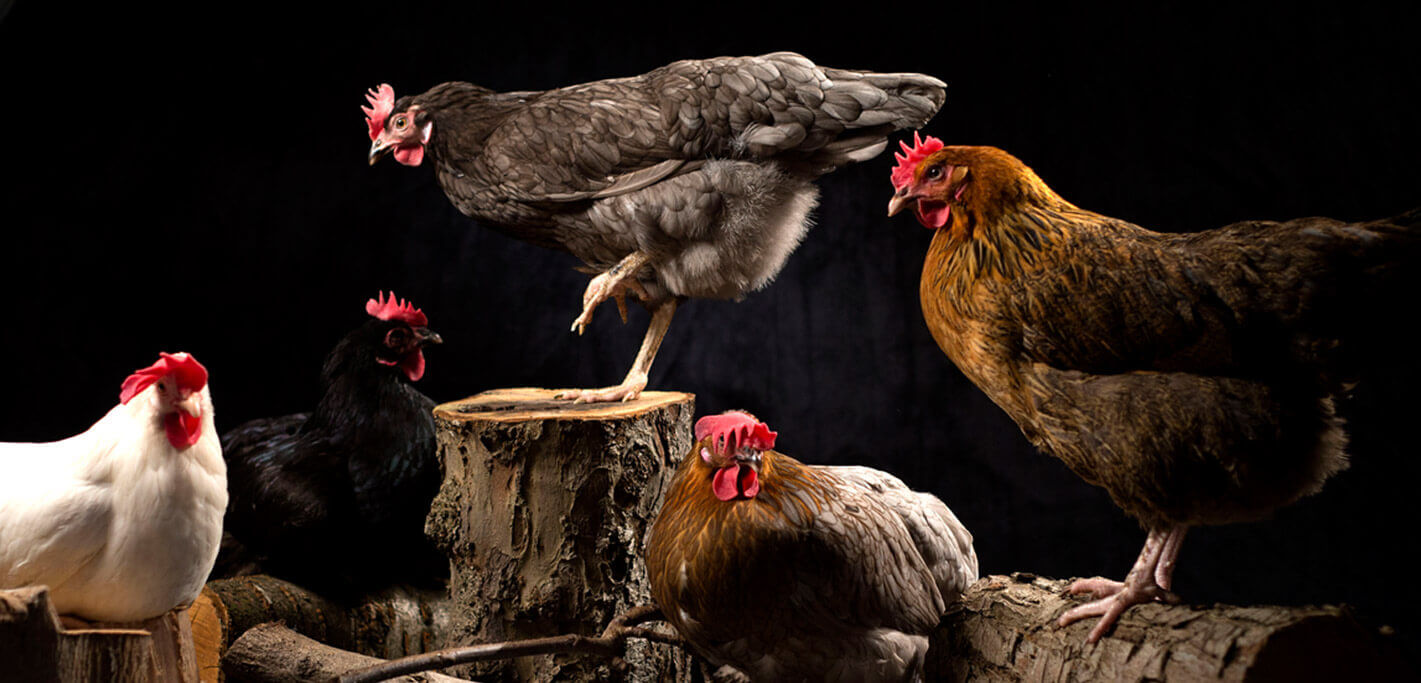 In 1928 Clarence Elliott brought jungle fowl back from Patagonia to Gloucestershire. Clarence's rare birds were crossbred to create pedigree hens, and generations later, they still lay superlative, colourful, hard-shelled eggs with the most exquisite, deep golden yolks.
90 years of caring have gone into our fabulous birds, ensuring they enjoy the pinnacle of health and welfare.
Clarence Court birds are never rushed, laying at their own natural, slow speed, which results in beautifully distinctive, richer eggs.
Clarence Court eggs are a reminder of an earlier era, when taste and wellness came naturally. That's why today, they are the most superior eggs in Britain, encapsulating those bygone qualities and offering a reassuring continuity that is instantly comforting and satisfying.
No matter how many minutes you prefer to cook your 'slow egg', we suggest you take your time enjoying this traditionally produced 'comfort food' that has enjoyed taking its time to get to you.
As proud supporters of Slow Food, who aim to link the pleasures of good food with a commitment to community and the environment, we are committed to minimising the time it takes from farm to plate, so our customers appreciate our eggs at their finest.