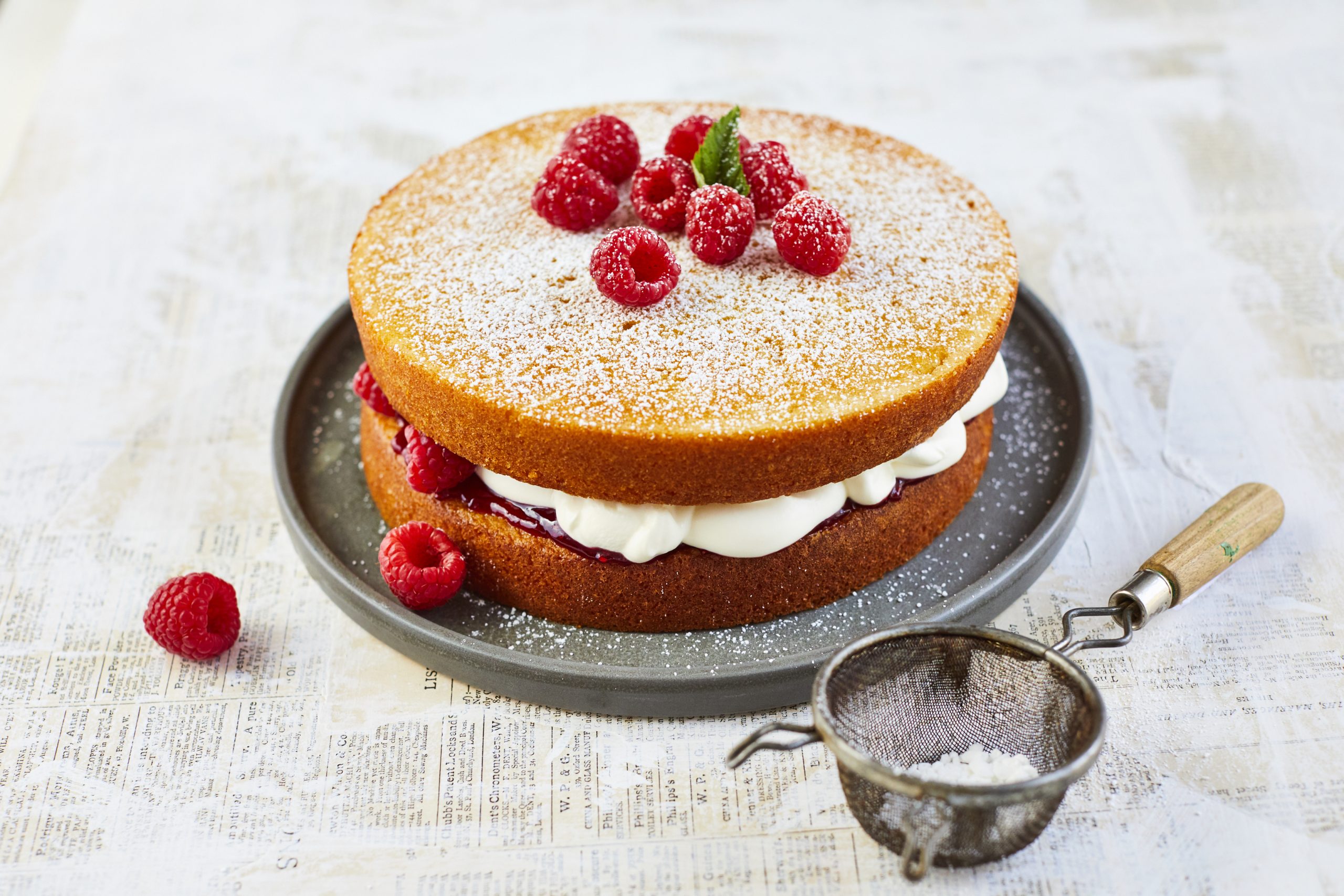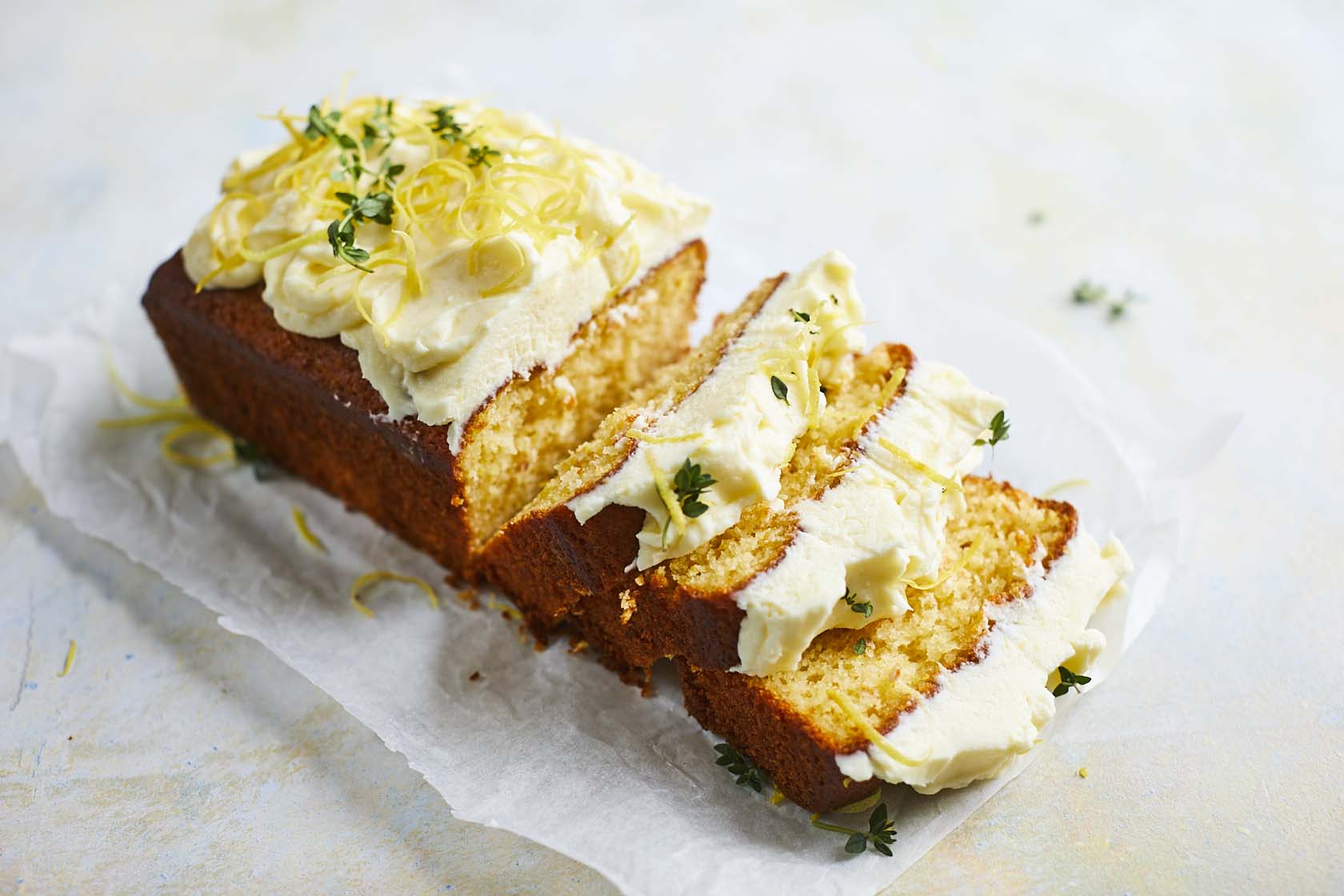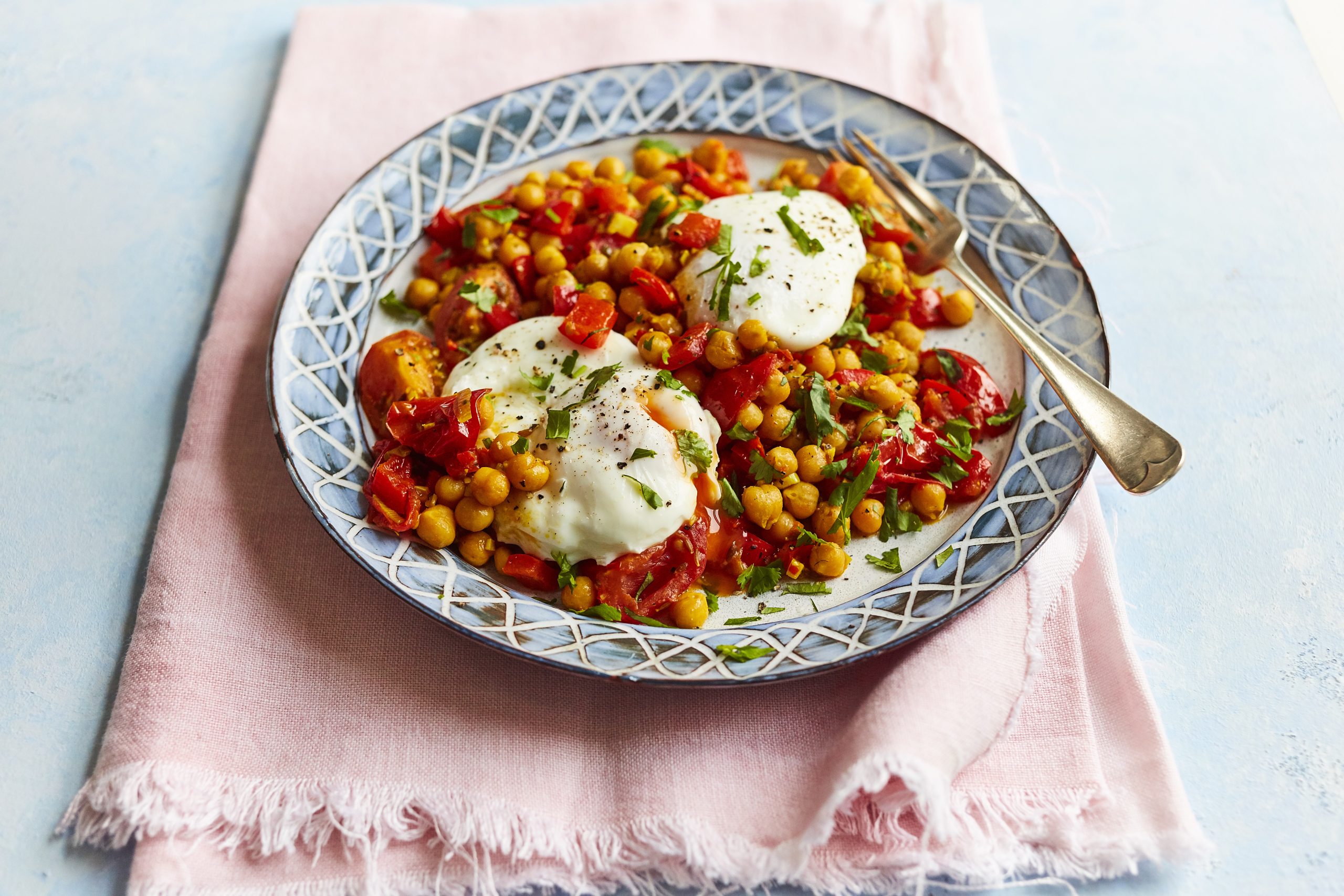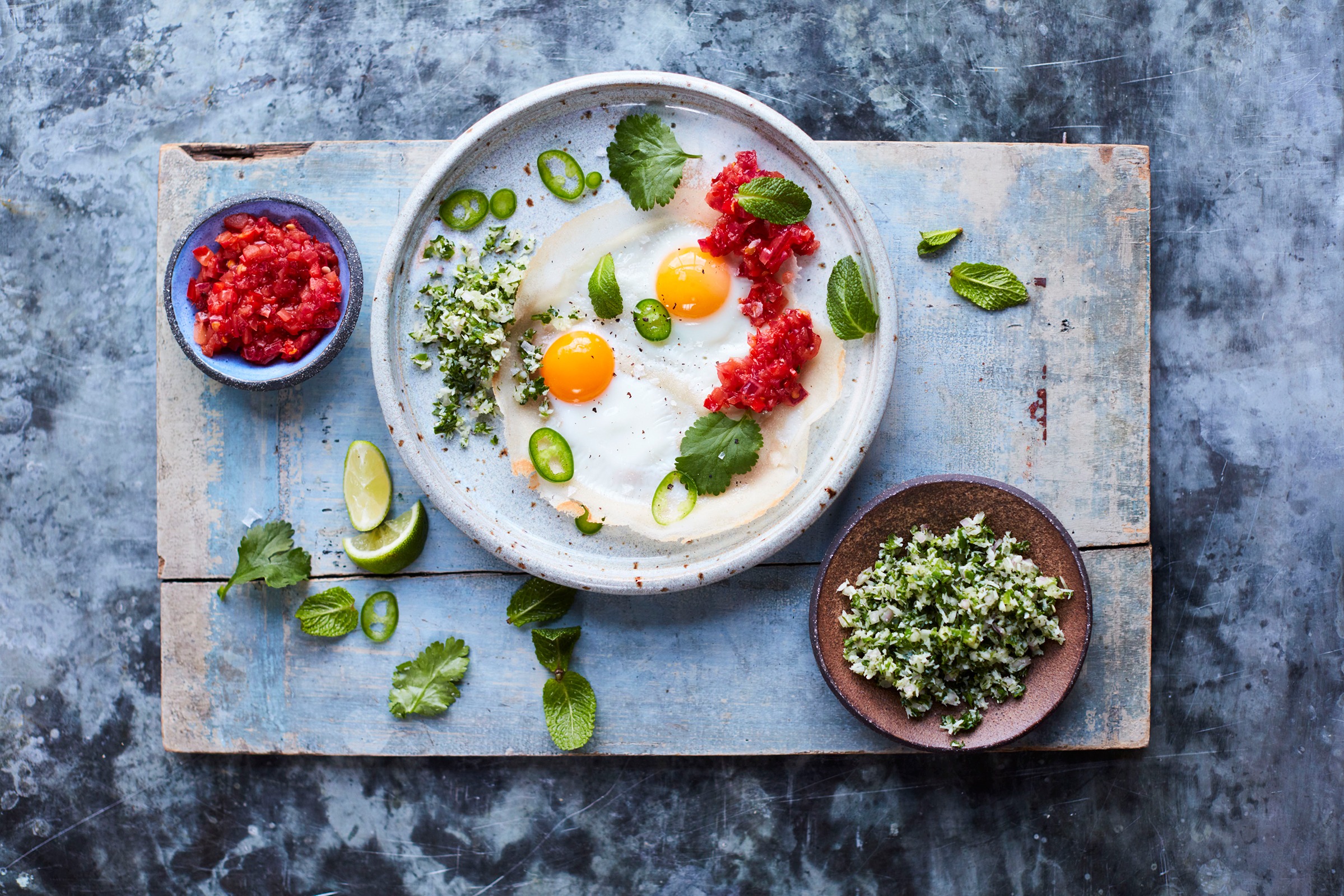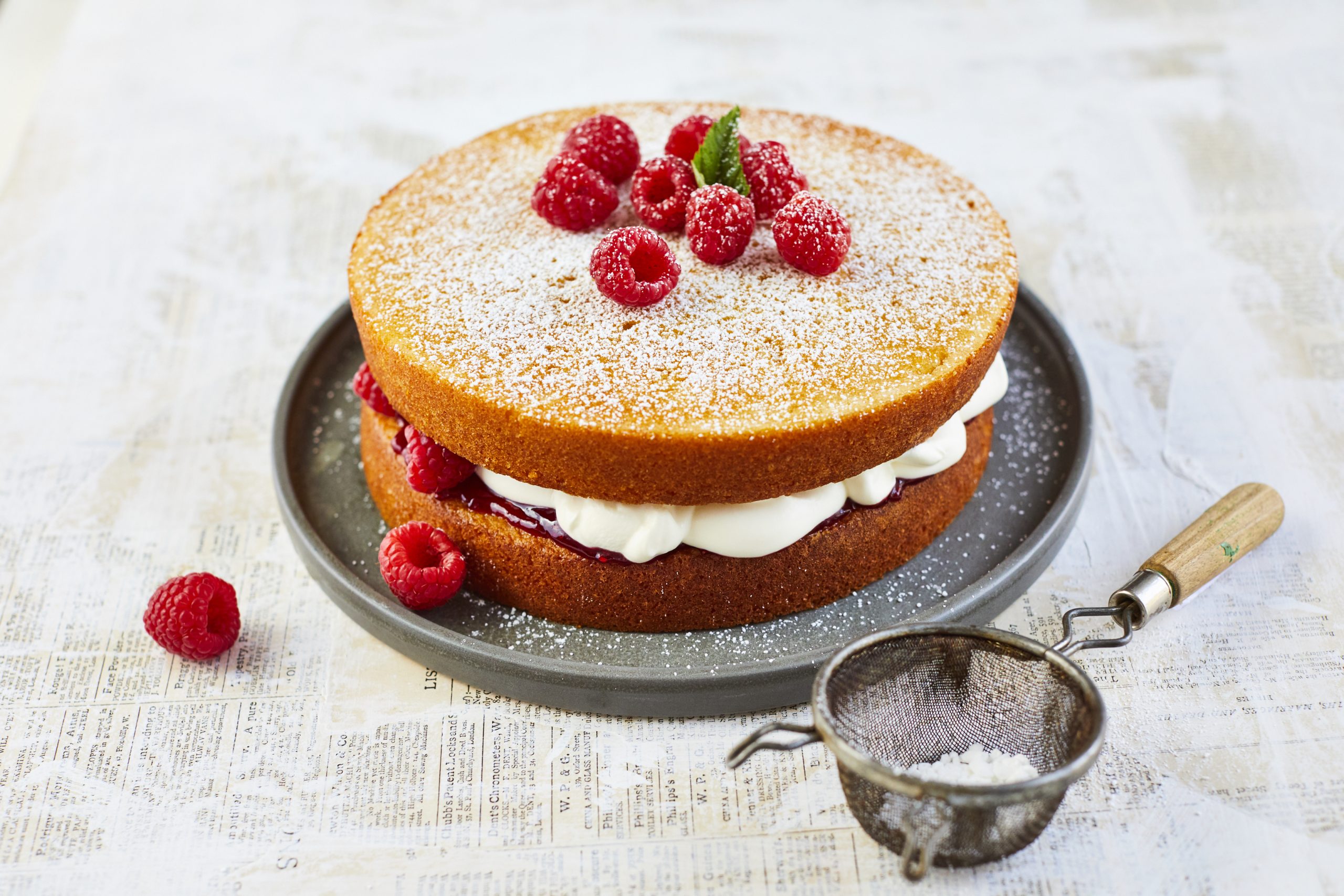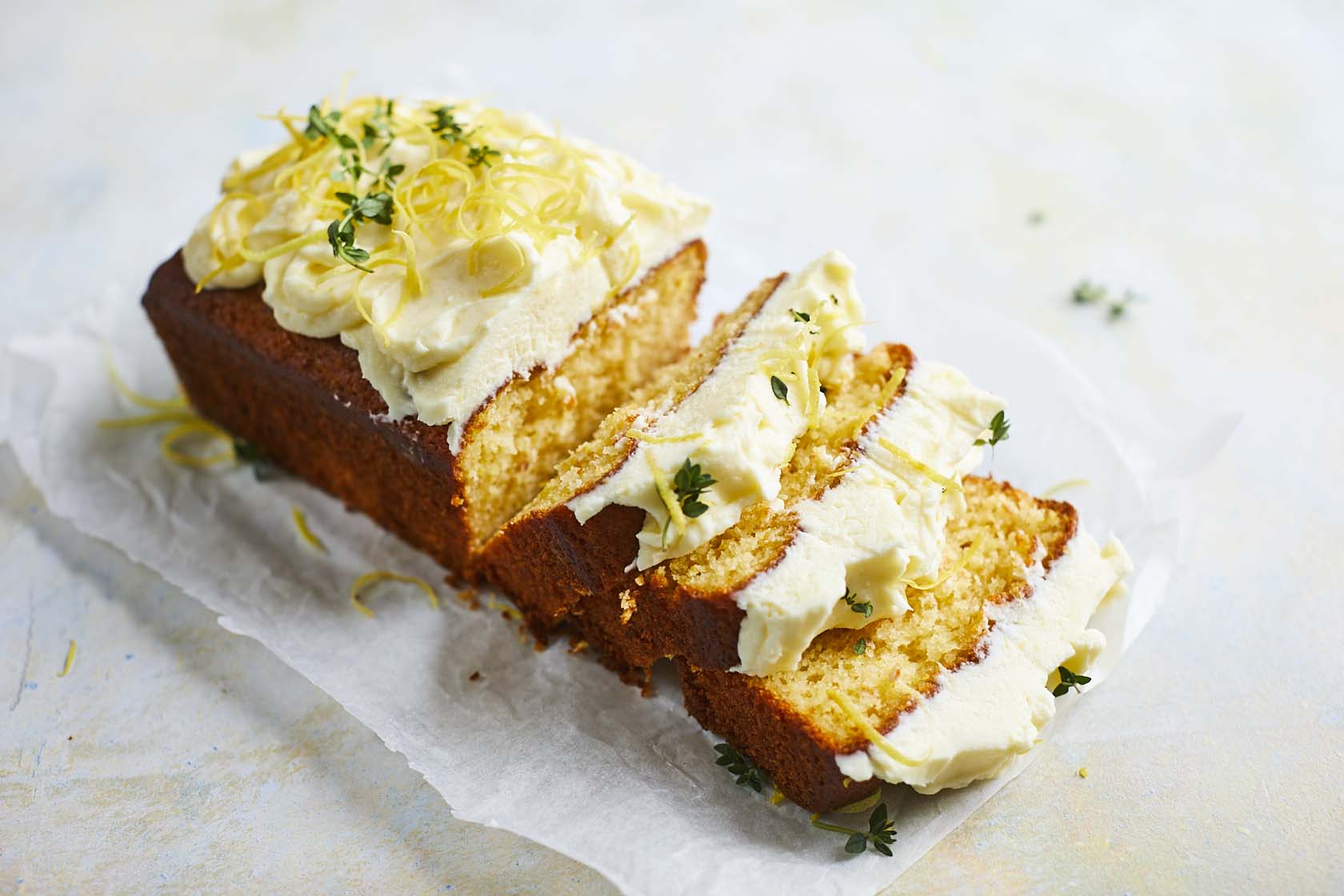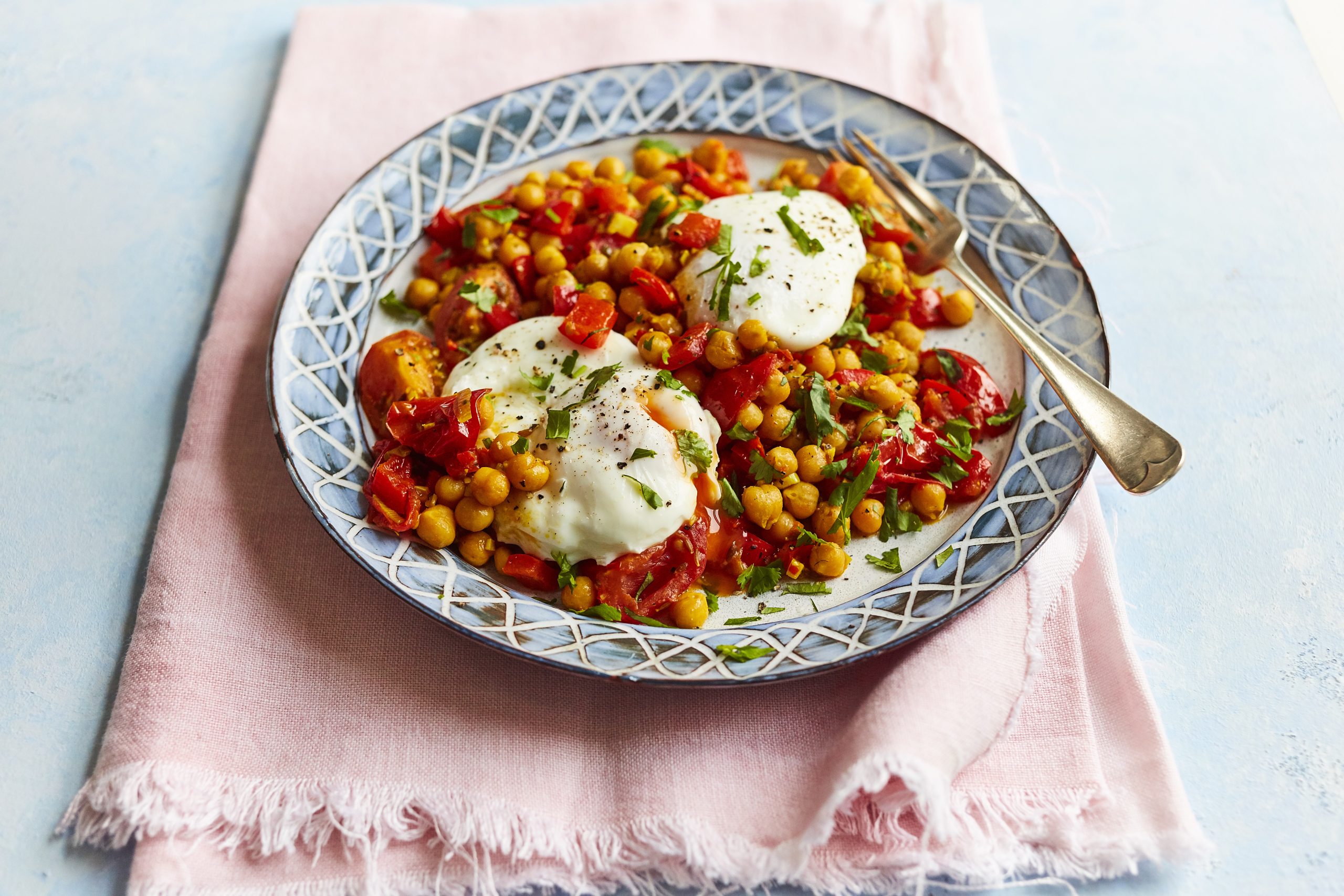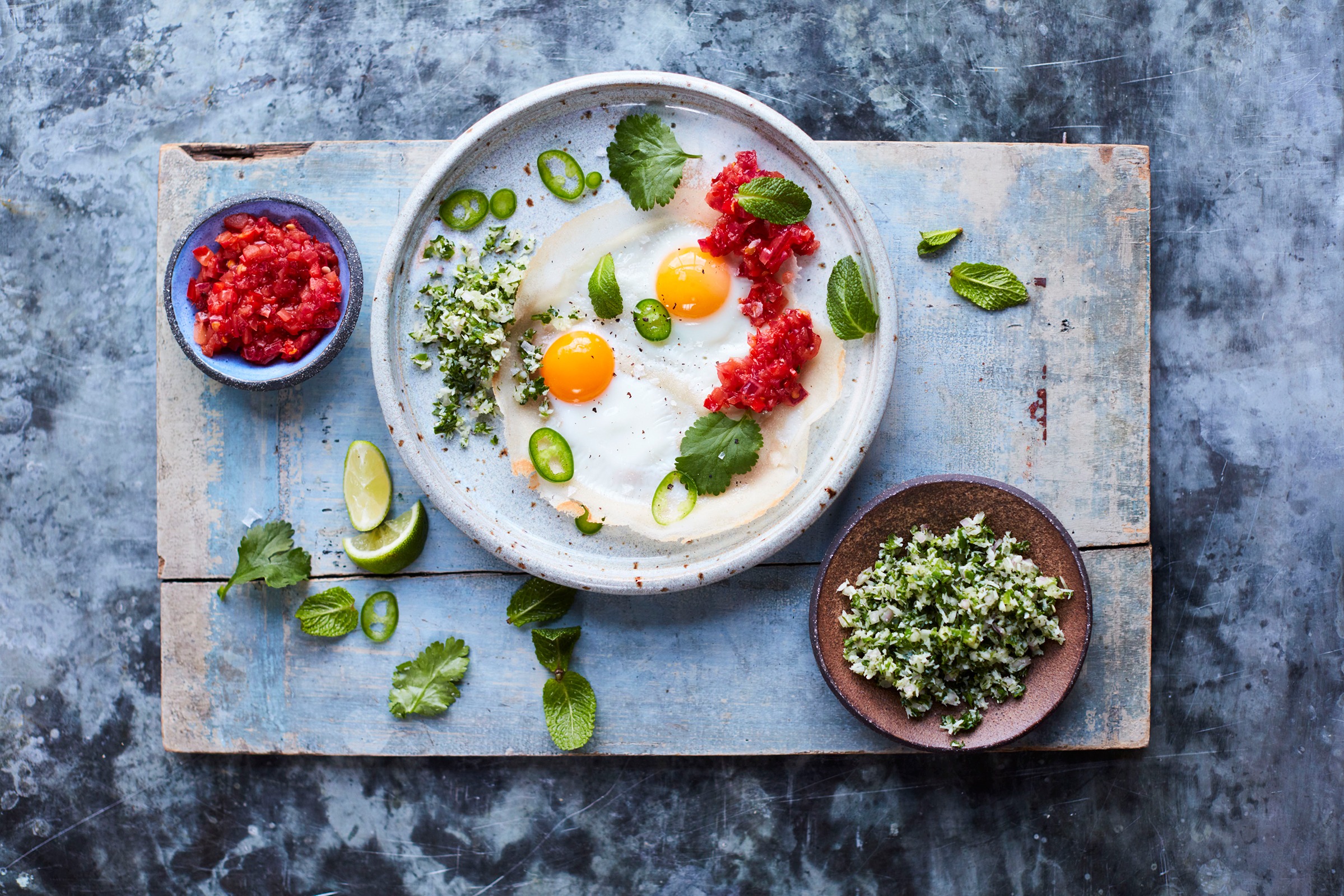 Mix up your mealtimes each month while making the most of scrumptious seasonal produce.
From juicy fruits to vibrant veggies and foraging favourites, there's many delicious delights to brighten up your meals and bakes all year round.
In season now, is the plump, juicy and vitamin-c filled citrus fruits. Looking like spheres of sunshine in the winter gloom, oranges and mandarins taste as bright and tasty as they look. The cheeriness of oranges and lemons are perfect to top off a winter salad (or cocktail!) or incorporate into a cosy, indulgent bake such as our gorgeous Lemon & Thyme Loaf or Orange & Almond Victoria Sponge.
For an added kick to your dishes, how does a feast from the east sound? With the demands for Middle Eastern and ethnic cuisines on the rise why not try our Sri Lankan Egg Hopper for breakfast or Nicola Millbank's Lamb, Pine Nut & Sultana Flatbreads. Anti-inflammatory spices and small and mighty chickpeas, rich in nutrients, protein and fibre, are making an appearance in more recipes than ever, and are wonderous for your body too. Alice Liveing's Spicy Chickpeas is a great way to spice up your mid-week suppers or our Moroccan Spiced Shakshuka with the Food Doctor's toasted pitta makes the most warming, hearty brunch.
If like us you're following the seasons this year, share your recipes on socials tagging @clarence_court. We love to be inspired by our followers for delicious dishes to cook next.