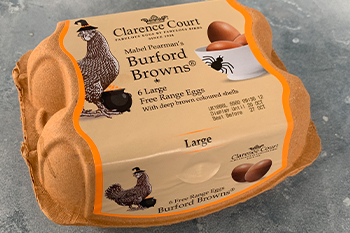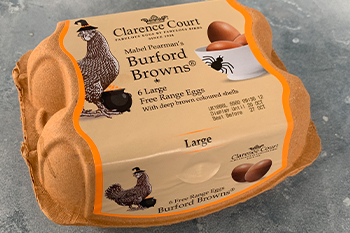 Our new season egg boxes have arrived so it's time to give your store cupboard a spooky makeover.
Halloween is only around the corner and in keeping with the seasons and we've just released our spooky packaging.
Keep a look out for some witchy looking birds gracing the shelves of the supermarkets – hocus Pocus boil and bubble!
Perfect for making haunted sweet treats, for some baking inspiration head to our Recipe page and try AlphaFoodie's Mini Pumpkin Cakes.