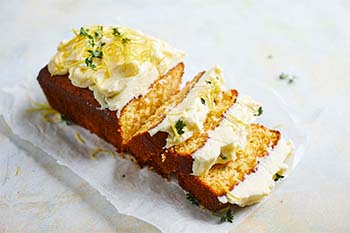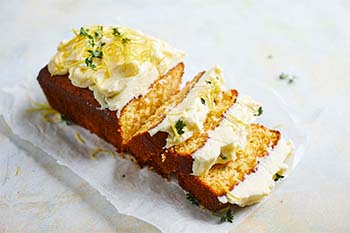 If you didn't already know, it is National Baking Week. Dig out your wooden spoon and apron and enjoy!
With Great British Bake-Off competition heating up and getting people in the mood for baking, what a better time to get involved. Started by Pyrex in 2007, the goal of the week is to get more people trying baking at home.
If you're stuck for ideas on what to bake, we have a vast array of delicious recipes at your fingertips. From Lemon and Thyme Loaf cake to Pistachio Soufflé, maybe try our Hazelnut Rye Cookies or Salted Caramel Meringues. Have a look at our Recipe page on our website and have a go at baking something new this week.
If you give one of our recipes a try, we would love to see your creations so be sure to tag us on Instagram and we will show it some love.