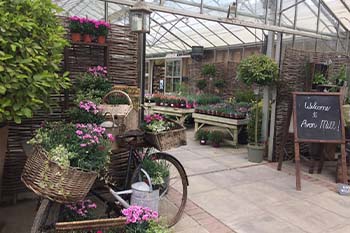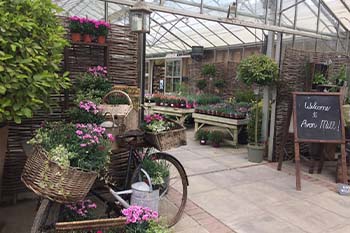 Our restaurant of the month:
The Café at Avon Mill Garden Centre, located in a historic mill, offers anything from delicious lunches, cream teas or Friday night dinners.
Serving brunch from 9am through till 11.45am, the Avon Mill Garden Centre is the perfect place for mellow mornings, or a pit stop after a long walk through the woods – your beloved four legged friends are most welcome too!
We all know that Clarence Court eggs lend themselves perfectly to any brunch. At Avon Mill Garden Centre there is plenty of choice, from a full Avon Mill breakfast to scrambled eggs on toast. Relax and enjoy your eggy brunch with a warming cup of tea or a freshly squeezed orange juice.
Nestled in the Avon Valley, the café is cosy in winter and alfresco in summer – a perfect year-round destination. We'll stop doing the talking as their menu speaks for itself. Take a look here.