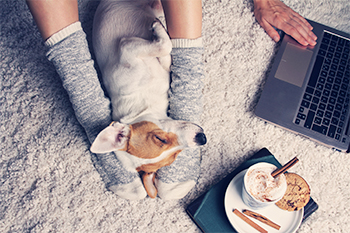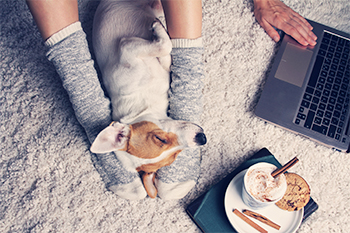 While warm, winter coats shield the crisp, chilly mornings, and cocoa in front of the fire sweetens the drawing in night.
It's no wonder the Danish concept of 'hygge' (cosy conviviality) has grown in popularity.  But according to Clarence Court Eggs, this season will see food lovers draw solace from comfort food – with a difference.
New research commissioned by Clarence Court reveals that 94% of us turn to simple home cooked meals when feeling stressed, with more than two thirds opting for food from their childhood like good old fashioned dippy eggs and soldiers.
With 40% of us looking to warm the cockles with hearty dishes during the cold weather, this winter Clarence Court is working with top influencers, Madeleine Shaw (@madeleine_shaw_), Samira Kazan (@alphafoodie) and Emily Scott (@whatIateforbreakfast) to reinvent comfort food, creating a series of egg recipes that will nourish the body as well as mind and soul.
So if Scandinavian cosiness isn't quite hitting the spot, try something a little closer to home. Follow Clarence Court on Instagram, Twitter and Facebook to try its brand new healthy recipes created by top influencers – and indulge, guilt-free, in a little comfort food reinvented for the wellness generation.