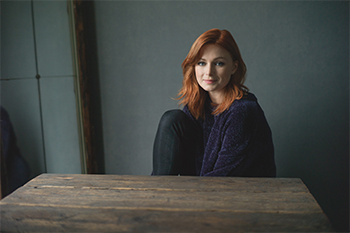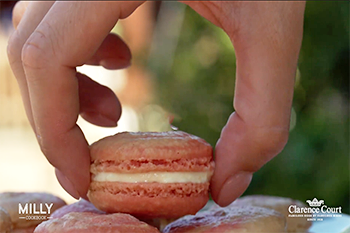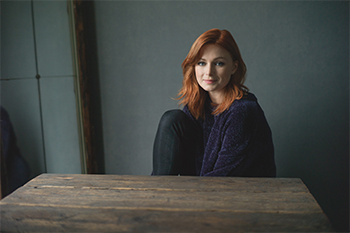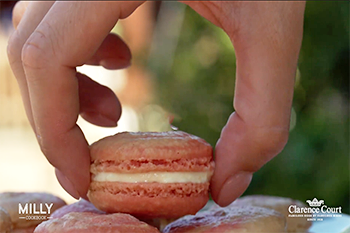 To celebrate the return of The Great British Bake Off, the fabulous Nicola Millbank (aka Milly Cookbook; our very own Clarence Court Brand Ambassador) has put together a three part video series showing us how she creates her favourite egg dishes.
The first instalment marks the Great British Bake Off's biscuit week, where Milly whips up perfectly scrumptious rose macarons. She whisks the whites of Old Cotswold Legbar eggs to achieve a perfectly thick, glossy mixture that forms soft peaks. The true test to determine whether the eggs have been whisked to the required level is to be able to tip the bowl over one's head without the egg whites falling out. Did the egg whites pass the test? You'll have to watch to find out!
Be sure to follow us on Instagram, Twitter and Facebook to see what the next delicious episode of Milly's series has in store!