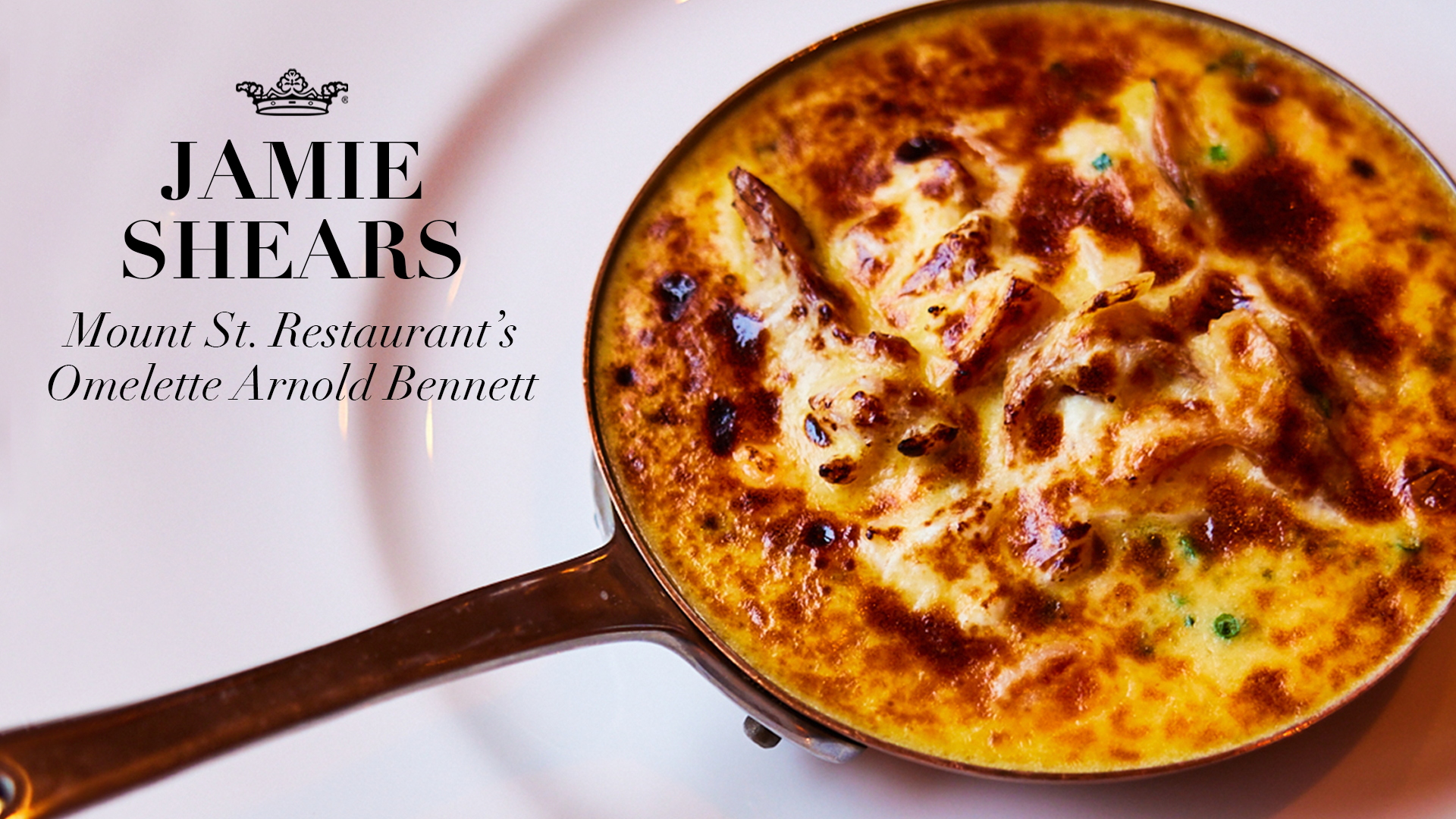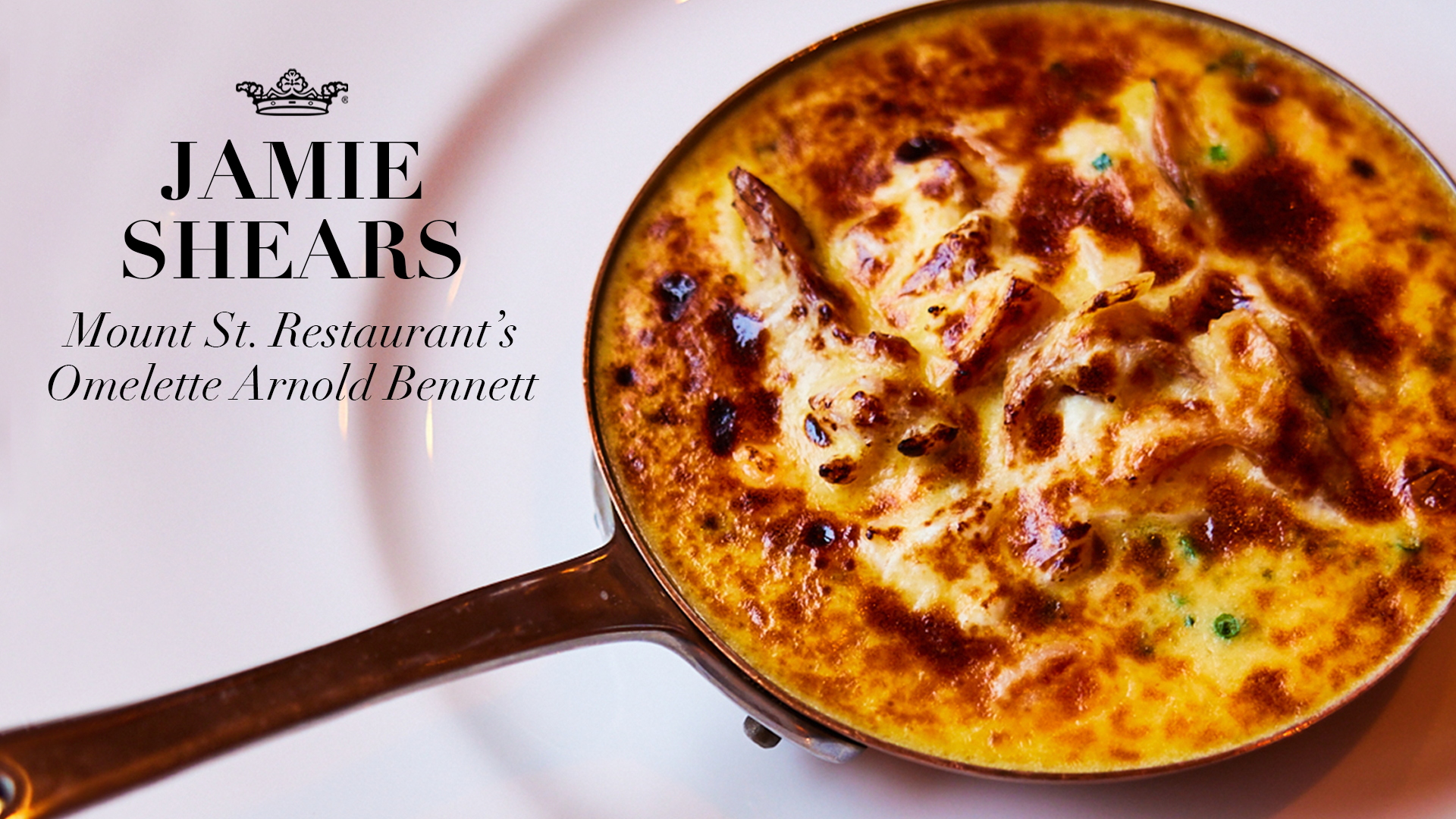 Mayfair's Mount St. restaurant has been the foodie talk of town recently, and we're more than thrilled that our fabulous eggs star on the hottest menu in town.
We went behind the scenes to meet and capture Head Chef Jamie Shears master his melt-in-the-mouth omelette Arnold Bennett, which uses our iconic, golden Burford Browns.
Heralded by Giles Coren in The Times as being a place to go for 'a proper treat' and having already played host to none other than our King and Queen Consort, along with most of London's foodie glitterati, it's fair to say we were rather excited to watch the master at work. Jamie did not disappoint, and his silky, smoky, soft and simply sensational omelette Arnold Bennett is truly a revelation of what uncomplicated, quality ingredients can produce. Giles Coren boasted, "My omelette Arnold Bennett… was deliciously wet in the middle but puffed at the bottom and edges where it stuck to the copper pan and was filled with the sweetest smoked haddock."
We're delighted to gift our fabulous Clarence Court fans exclusive access to this truly magnificent recipe, fit for a king! Enjoy every moment – we did.