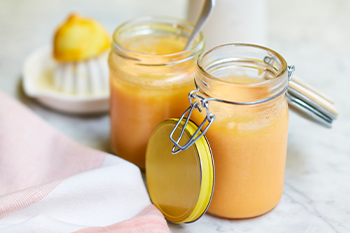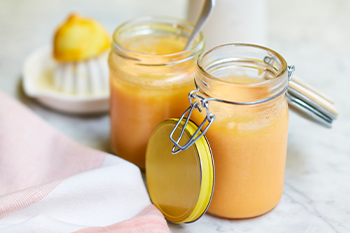 In a year like no other, we want to make all mums feel our love this weekend and there's no better way to say a big thank you than through some thoughtful, homemade goodies. We've put together a selection of recipes, fit for your Mum on Sunday.
Classic Rosewater Victoria Sponge – Beautifully light and fluffy sponge filled with butter icing and delicately flavoured with fragrant rosewater.
Tarte au Citron – Tangy lemon curd with a crisp buttery crust, serve with lashings of cream
Classic Teatime Scones – It's a British classic and at the heart of the 'cream or jam first debate'. It's so easy and delicious, you can't go wrong!
Orange & Almond Victoria Sponge – For a delicious twist on a classic Victoria sponge use ground almonds and orange zest.
Luscious Lemon Curd – Nothing beats homemade lemon curd. It's the perfect base for a lemon meringue pie, a topping for your favourite dessert or thickly spread on sourdough toast.
Once baked, why not package it up nicely with a pretty bow or in a hamper with your Mum's favourite bottle of fizz!