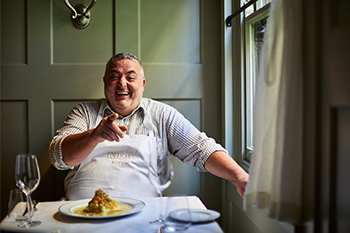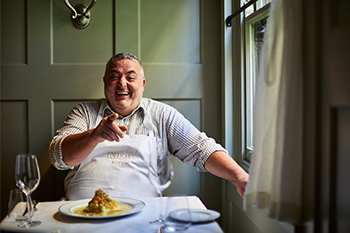 The first lockdown saw huge damage to the hospitality industry with some restaurants and cafes permanently closing their doors. Whilst the second lockdown is a worrying time for businesses relying on the busy influx of customers in the run up to Christmas, there are ways you can show your support and enjoy some delicious food too!
Buy gift vouchers
It's time to start investing in your favourite restaurants. Gift vouchers are great presents for your friends and family around Christmas. Think of it as an investment, keeping places you love open during an already difficult time.
Takeaways
If you're living in London and you're getting a bit fed with all that cooking, the city has an abundant supply of take outs on Deliveroo. Over lockdown in the spring, many restaurants took up the transition, and now more than ever, takeaway is thriving. In the countryside too, small businesses have made the shift over to having takeaway as an option.
Reviews
Normally, reviews are left when we're complaining. Let's make a change and push some positivity. Leaving a good review will encourage more orders and when things reopen encourage people in.