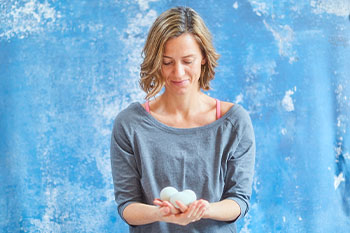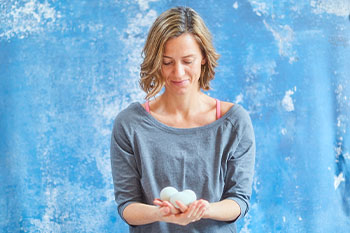 The health and wellbeing of you all is our top priority. Given what we know today about Covid-19, there have been alterations to our Into the Blue with Clarence Court yoga retreat competition.
While the competition will continue to run and the lucky winner will still receive their wonderful prize, Kaliyoga has made the appropriate decision to postpone the retreat until further notice.
The winner will be announced on 24th April as planned, and we hope you can look forward to a retreat of scenery and serenity with inspiring yoga classes and superb cuisine once the storm has calmed.
Clarence Court and Kaliyoga will continue to monitor the developing situation with great care and follow the advice of the Public Health England and World Health Organisation.
In the meantime, we will continue to work with our suppliers and supermarkets to keep their shelves stocked with our fabulous eggs. You can always find us at www.clarencecourt.co.uk and our social media is full of easy at-home recipe inspiration.
These are challenging times for us all and we thank you for your continued support.
Clarence Court x