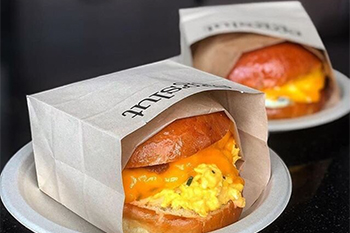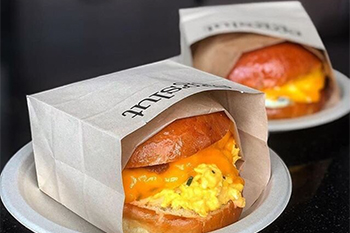 If like us, you're missing your dose of delicious delis and tasty takeaways, then you'll agree it's fabulous news so many are starting to reopen… here's how you can help!
As lockdown restrictions begin to relax, local delis and restaurants are reopening, finding new ways for local customers to enjoy their menus. Whether it's click and collect, takeaways, delivery or opening their stores with social distancing in place, many services are now being offered to the peckish public all in line with the new government guidelines.
As proud suppliers to many cafes, restaurants and delis, we are extremely pleased that our friends in the foodie world are taking the first steps to get back to business as usual. Supporting the businesses on your doorstep is now, more important than ever. We certainly can't wait to indulge in some of our favourite dishes once again!
Many cafés and restaurants will have used this time to spice up their menus, offering something new and exciting to your local area. If you can, treat yourself to a takeaway every now and then to help support local cafes, bars and restaurants in your area. Taking a 'foodie snap' and uploading a picture to social media, tagging the account in your post, is also a quick and easy way of spreading the word that they're back up and running again. If you're looking for a present for someone, a gift card to a restaurant in your town is a fabulous way to support business while giving them a gift they can enjoy at a later date.
A few of our favourites reopening their kitchens if they haven't already: