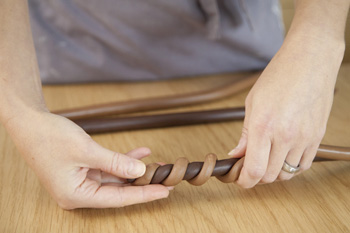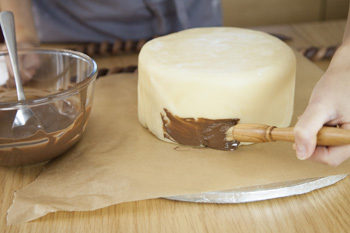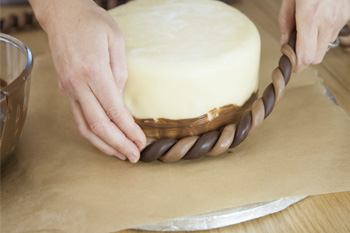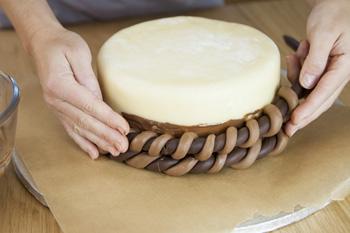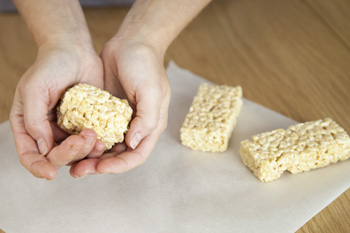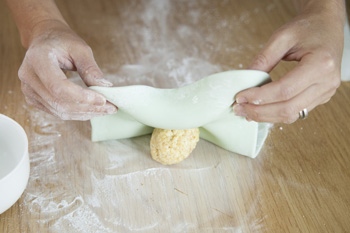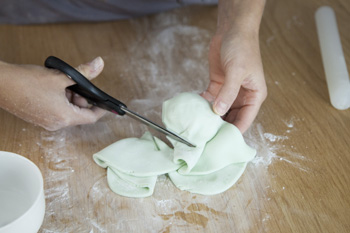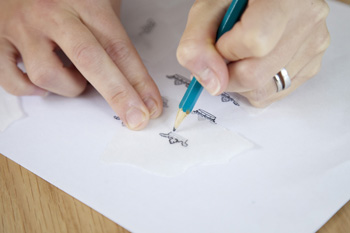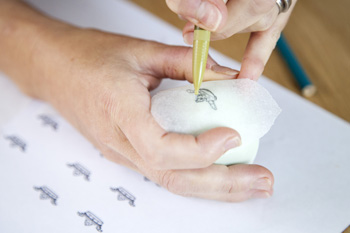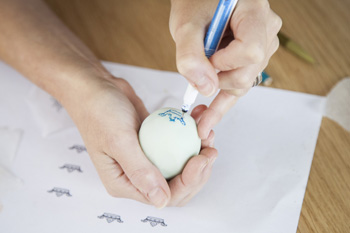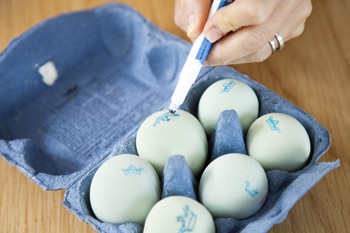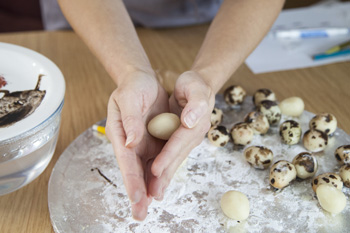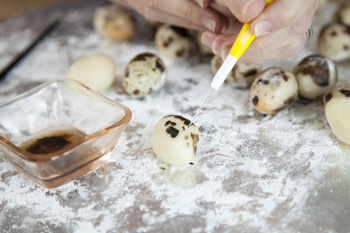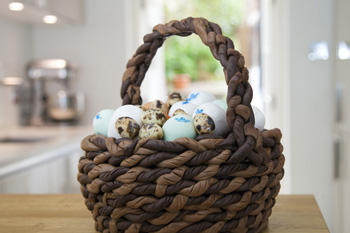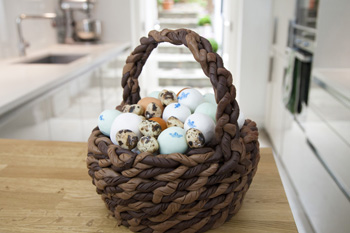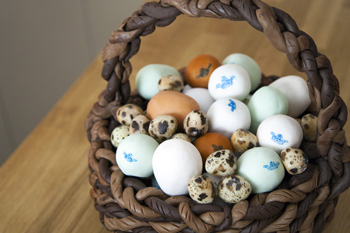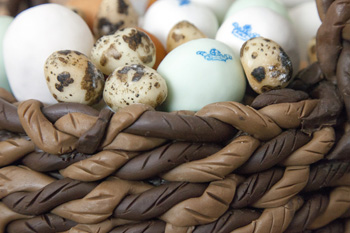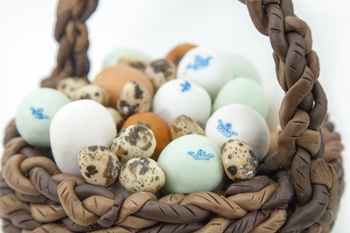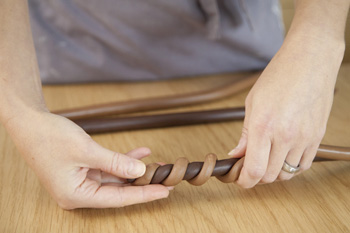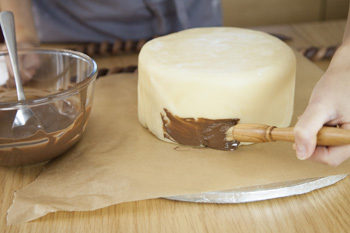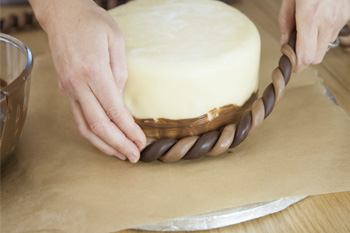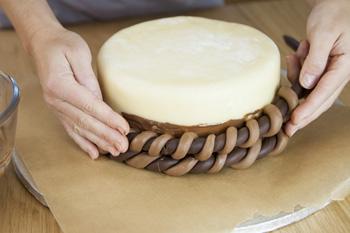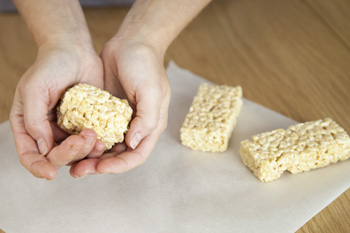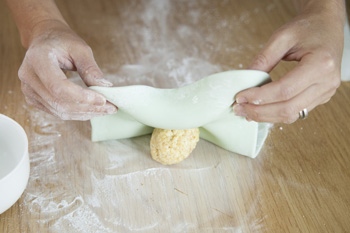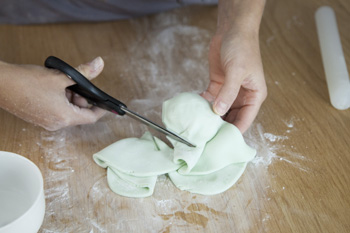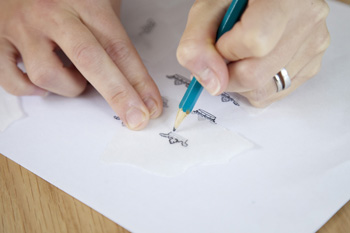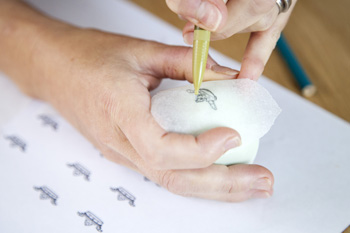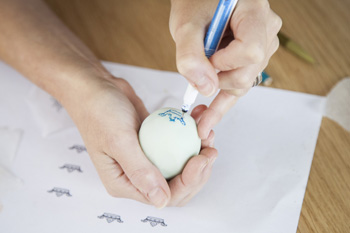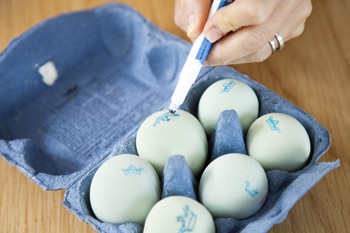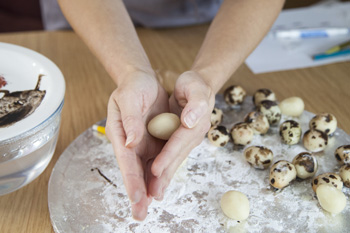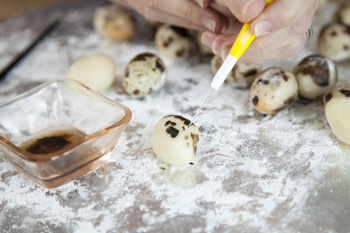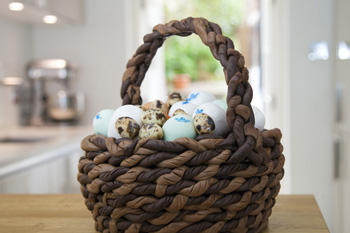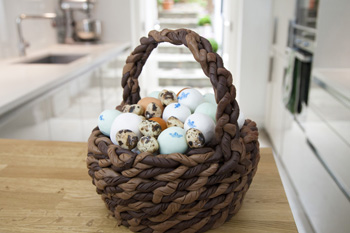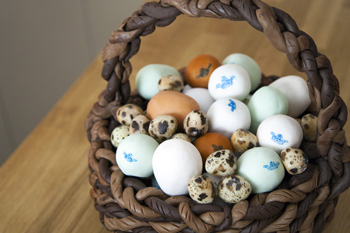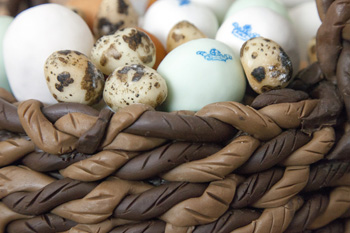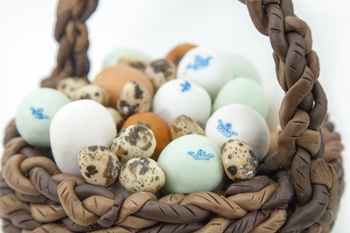 With the Great British Bake Off back on our screens, we are feeling more ambitious in the kitchen. We want to make delicious desserts from scratch that would impress Paul and Prue.
If you are looking to show off your baking skills, then look no further than this show-stopper of a cake from Juliet Sear.
A must-have center-piece at any dinner party, this cake's misleading exterior is sure to amaze your guests. Whilst this dessert may look like a basket of eggs, it is actually a delicious cake decorated with chocolate, rice crispies and a whole lot of marzipan.
This aptly named 'Egg Basket Illusion Cake' has been crafted from, and modelled on, Clarence Court's finest eggs.
This cake will need a couple of days to make and carefully construct, so grab a cuppa and enjoy making your illusion masterpiece!