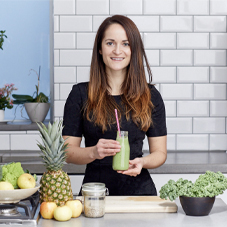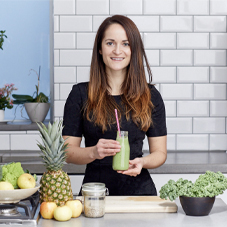 Keep an eye out for Eva Humphries using Clarence Court Eggs at an event near you.
The sun is shining and the school holidays are upon us as is a calendar of social events just waiting for us all to enjoy from fetes and county fairs to international food festivals.
Do you have your favourites pencilled in the diary? We most certainly do! If so, keep an eye out for Eva Humphries (aka Wholefood Warrior) in the food tent.
Eva is Nottingham's leading BANT registered nutritionist and the brains behind her brand Wholefood Warrior.
Sharing our ethos for slow, natural production methods which results in great, quality products and making a huge difference to your nutrition – Eva is the perfect fit to be representing Clarence Court at a number of prestigious food festivals this season.
Rustling up her summer green veg frittata, catch her in the cooking theatre at the following festivals:
Don't forget to share a picture on socials if you spot her!