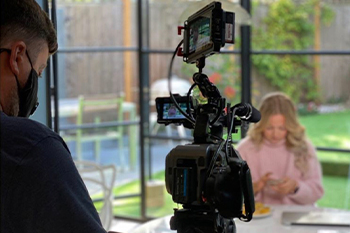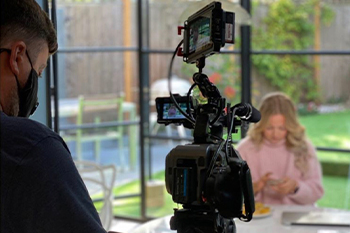 Team Egg have had a couple of exciting days in the studio this week filming some friendly faces.
How nice it has been to back working with our friends within the hospitality and social media industries, albeit socially distanced of course.
Starting with the bubbly influencer, Alice Liveing, we have been filming her in the kitchen with some of our new, fabulous Liquid Egg products. As a fitness enthusiast and Clarence Court ambassador, she's the perfect fit for sharing quick and easy tips to enjoy great food on the go.
Second stop is Bentley's to film one of the greatest chefs in London. We have had the pleasure of visiting Richard Corrigan in his natural habitat, his very own kitchen. Taking part in our Clarence Chefs series, he will be talking us through one of his favourite dishes from his menu. Can you guess what he's been cooking up for us this time?
Keep an eye out on our social media to see what we have been up to.