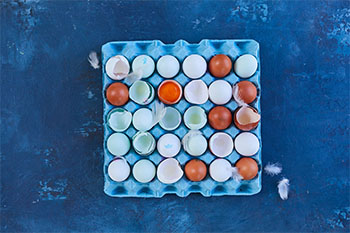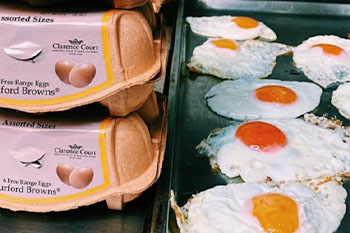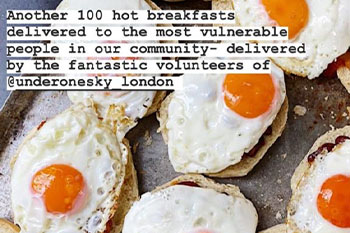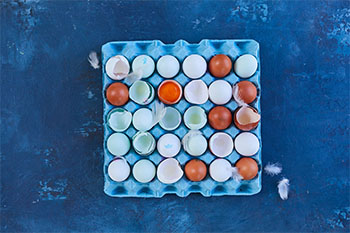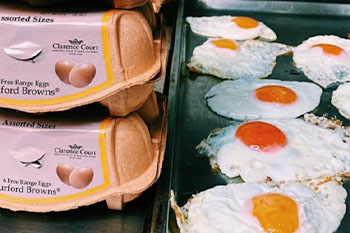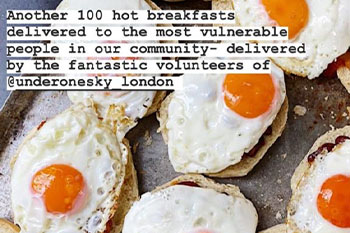 Restaurateur and renowned chef, Richard Corrigan, is dedicating his time to feeding London's young homeless during these exceptionally difficult times.
Richard, his staff and a team of passionate volunteers have taken it on themselves to help feed the homeless in such a crucial time. From one of his restaurants, Bentley's Oyster Bar in Piccadilly, over 400 hot and hearty breakfasts are being prepared and distributed three times a week to those in need.
In order to achieve such an amazing gesture, we are supporting the cause by donating 300 Clarence Court eggs a week to help make a difference. In this time of need, we are pleased we are able to offer a helping hand by providing some comfort to those who need it most, by supporting one of the country's top chefs to dish up delicious pick-me-ups from breakfast buttys and brunch rolls to a hot bean stew.
The community spirit and support has been heart-warming over the past couple of months, and we are delighted we are able to give something back, and to do our bit for a great cause. If you would like to get involved and help this to continue, click here to make a donation, no matter how big or small.