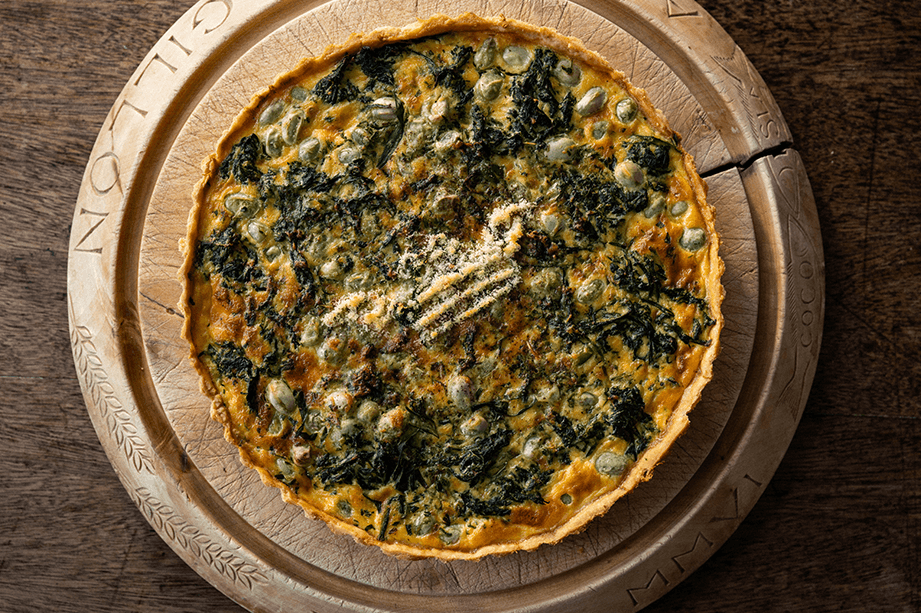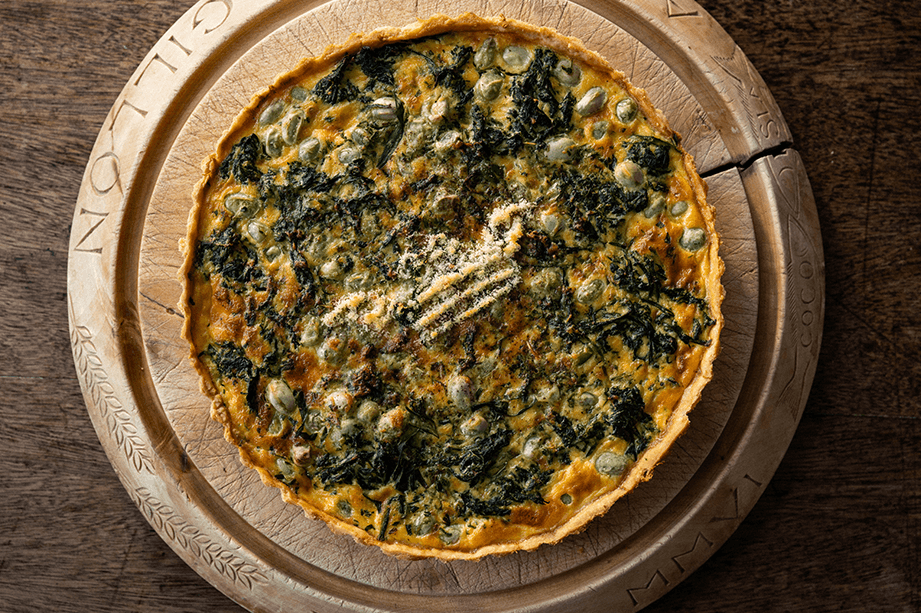 We've created a fabulous fanfare for Buckingham Palace's official Coronation Quiche and given it our royally delicious seal of approval before the big day.
Britain's most famous quiche, personally chosen by HM King Charles III and The Queen Consort, deserves to wear a crown and our fabulous eggs make the perfect choice.
Brimming with a fresh bounty of British greens, and enveloped by our silky, golden eggs, the Coronation Quiche is a celebration of nature and perfect for a Royal party. To make the masterpiece at home, watch the video and follow the recipe here.
For the crowning finish, head over to our Boutique to purchase our limited edition crown stencil.