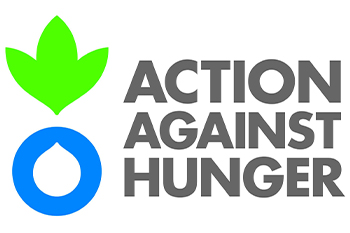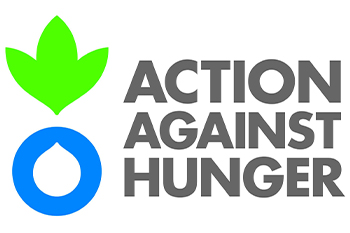 Clarence Court donates eggs for Action Against Hunger at the Taste of London Festival, The Festive Edition.
Taste of London Festival: The Festive Edition returns next week from the 21st – 24th November, four fabulous days of the best food, drink and entertainment in the capital. With world class chefs, tasting sessions and festive-themed workshops it is a foodie wonderland.
We are absolutely thrilled to be donating the quail eggs for Chef Jason Atherton's Jamon & Manchego Toastie served with pan fried quail eggs (delicious!) who will be showcasing his skills at the Action Against Hunger restaurant stand. With enough eggs to feed the 4-day event, be sure to pop by for a slice of the action, where all profits will be donated to the cause.
The official charity partner for the festival, Action Against Hunger is an amazing organisation that helps malnourished children, providing them with access to safe water and sustainable solutions to hunger.
We have teamed up with the charity to give you the chance to win two Friday night tickets. Going live this weekend, head over to our Instagram to find out how to enter.
For ticket information to kick start your festivities, visit https://london.tastefestivals.com/.