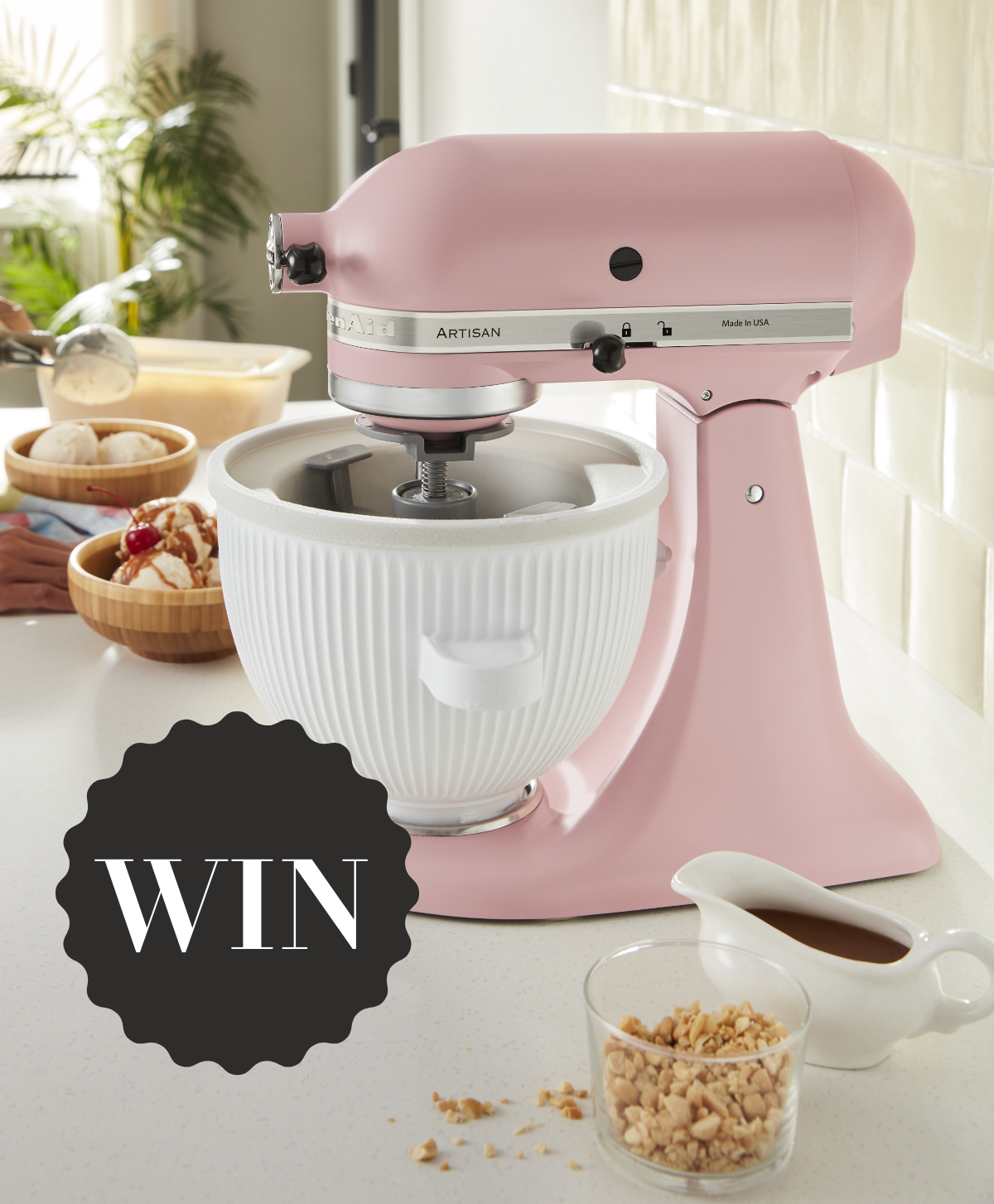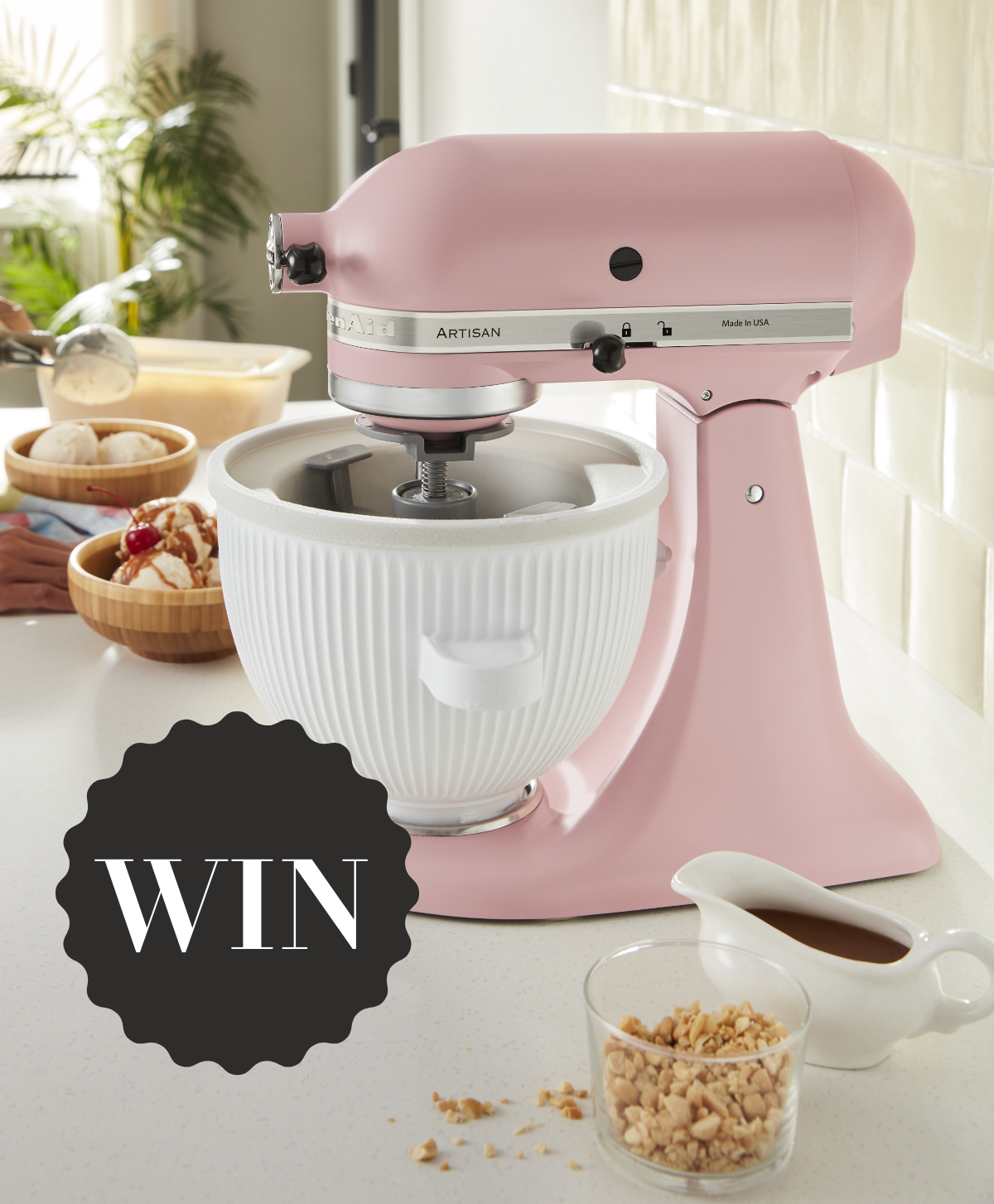 Congratulations to the lucky winner of our delicious KitchenAid competition!
With over 77,000 aspiring bakers entering, it's fair to say that our recent competition with KitchenAid was a glorious success. Congratulations to Michael from London, who won a fabulous Artisan Stand Mixer and a K400 Blender, in KitchenAid's rather dashing colour of the year: Beetroot.
From our beautiful Burford Browns to our fabulously creamy Leghorn Whites, our exquisite eggs are a match made in heaven for the iconic Artisan Mixer from KitchenAid – both favoured by foodies. Perfect for whipping and mixing cakes, bakes and much more, they add a touch of fabulous style and comforting convenience.
Thanks to the popularity of this competition, we're giving you a second chance to win. Keep an eye on our Instagram page, for your chance to win a KitchenAid mixer and ice cream maker, worth over £600, in a colour of your choice*.
*T&Cs apply.