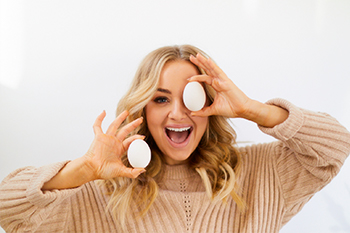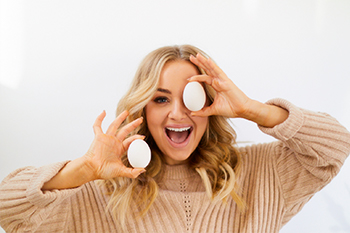 We're delighted to share with you all our new Brand Ambassador – lifestyle, health and fitness, social media guru Alice Liveing.
We have been carefully planning a meaningful partnership over the last few months and with the New Year it felt the perfect time to get cracking.
Alice says: "I am really honoured to have joined forces with Clarence Court to be their new ambassador. I have long been a fan of their eggs (famed for their bright golden yolks and incredible flavour) and I am really looking forward to working with a brand that I truly love to create some delicious recipes that everyone can enjoy."
As a long-standing customer and advocate of Clarence Court Eggs, Alice will be working with them to create a range of recipes which inspire and educate communities on everyday health and nutrition, showing the different ways of incorporating eggs into a healthy balanced diet.
Clarence Court takes care to work with ambassadors who love and share the same ethos ensuring each voice – although different – is authentic. The brand currently work with a number of supporting faces including celebrity chef Mark Hix, and cookbook author and travel writer Nicola 'Milly' Millbank to develop innovative and delicious recipes.