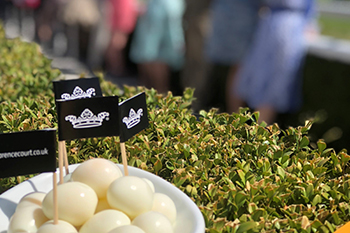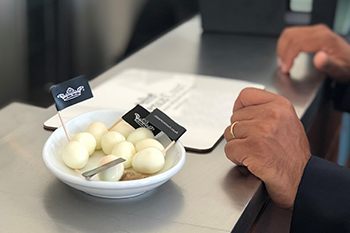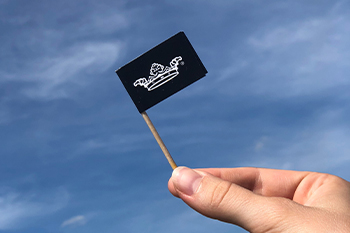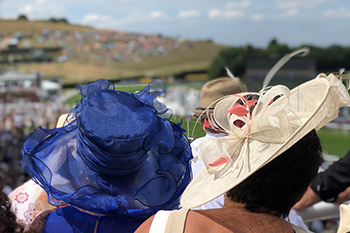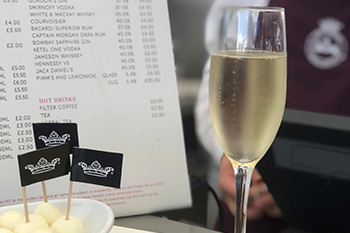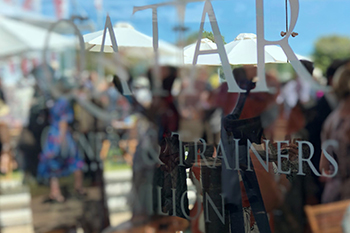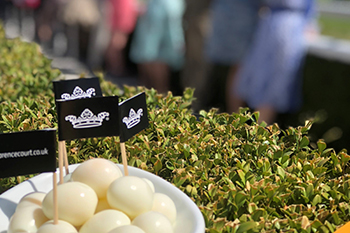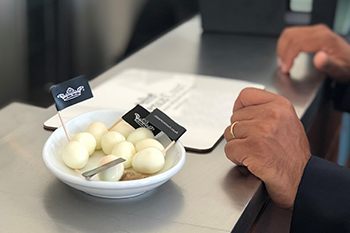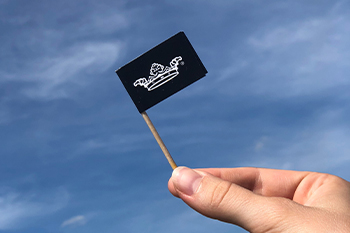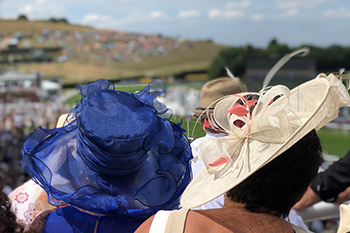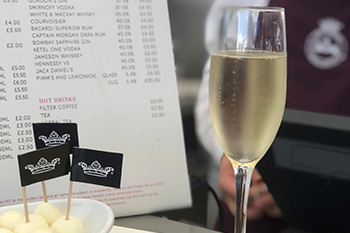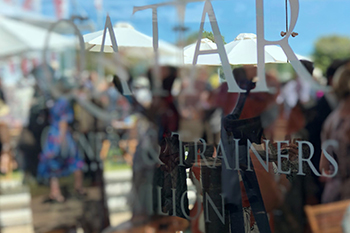 Combine champagne and canapés with elegant fashion, blue skies and some of the greatest races in the world – Goodwood you were truly glorious.
It was a pleasure to be at the heart of Qatar Goodwood Festival last week which saw Wild Illusion land her second victory and Hurrican Harry claim the Magnolia Cup.
One of the annual highlights of the flat-racing season, we were providing owners and trainers with our favourite bar snacks – quail eggs and celery salt – in the Owners & Trainers Pavilion.
Perfectly paired with a bottle of chilled champagne, they made the most delightful aperitif to enjoy in the sunshine in between the thrilling action on the racecourse.
After a fabulous week, we are already counting down the days to next year's Glorious Goodwood!