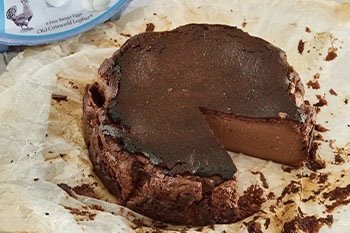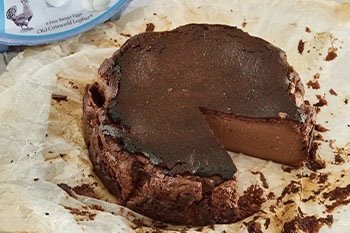 Cook and food writer Rachel Khoo has explored the world of chocolate in her new series Rachel Khoo's Chocolate, featuring 12 episodes of the sweetest goodness. The series is available to watch now on Discovery plus UK.
All the recipes featured in the series can be found in her charity e-cookbook, demonstrating innovative new ways to cook with cocoa. Find recipes for every occasion and any time of the day. Don't expect to see only desserts too, Rachel has recipes ranging from chocolate granola to a confit cocoa cod and a divine caramelised chocolate Basque cheesecake (using Clarence Court eggs for a truly creamy texture).
What's more, is that all proceeds of the book will be donated to Women's Aid, a charity dedicated to helping women and children escaping domestic abuse. At this current time, the charity is so important for helping those suffering abuse whilst in lockdown.
With over 30 recipes to choose from, this e-book is a chocolate lovers dream!
To get your own copy, click here.