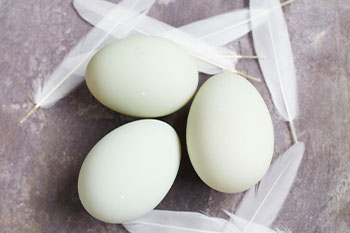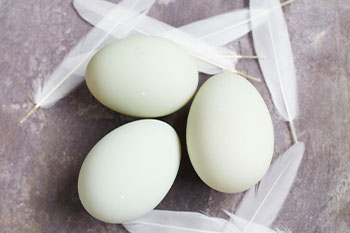 Our competition with Marks & Spencer to win £50 on your next shop has now closed.
We'd like to say a big thank you to over 8,000 of you who entered and massive congratulations to our winners!
Five lucky winners were announced via a random result selector. Well done to all of you…
Yvonne from Bridgend
Aidan from Solihull
Soteris from Worcester
Jackie from Halifax
Janis from Bournemouth
We're sure many delicious M&S treats will be enjoyed!