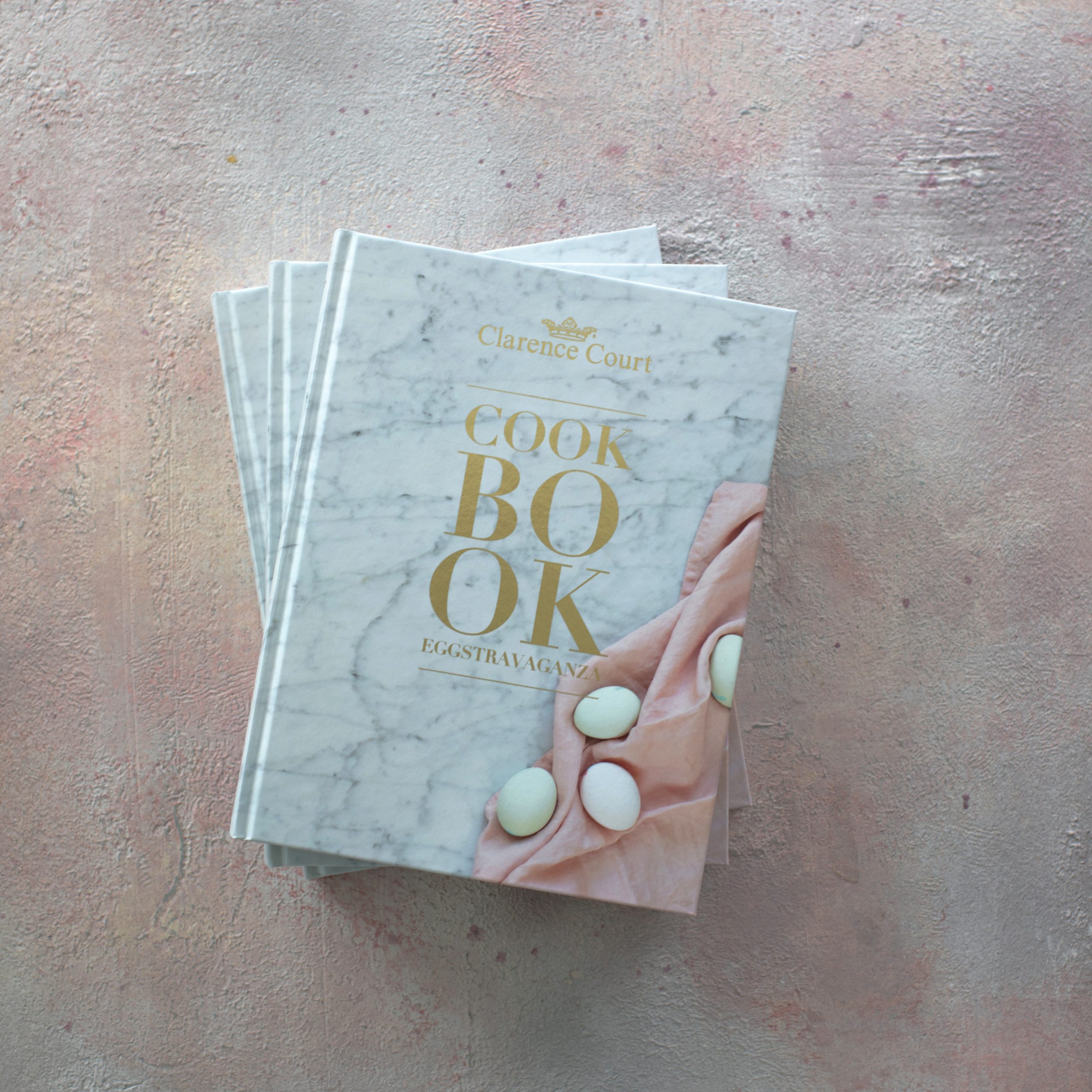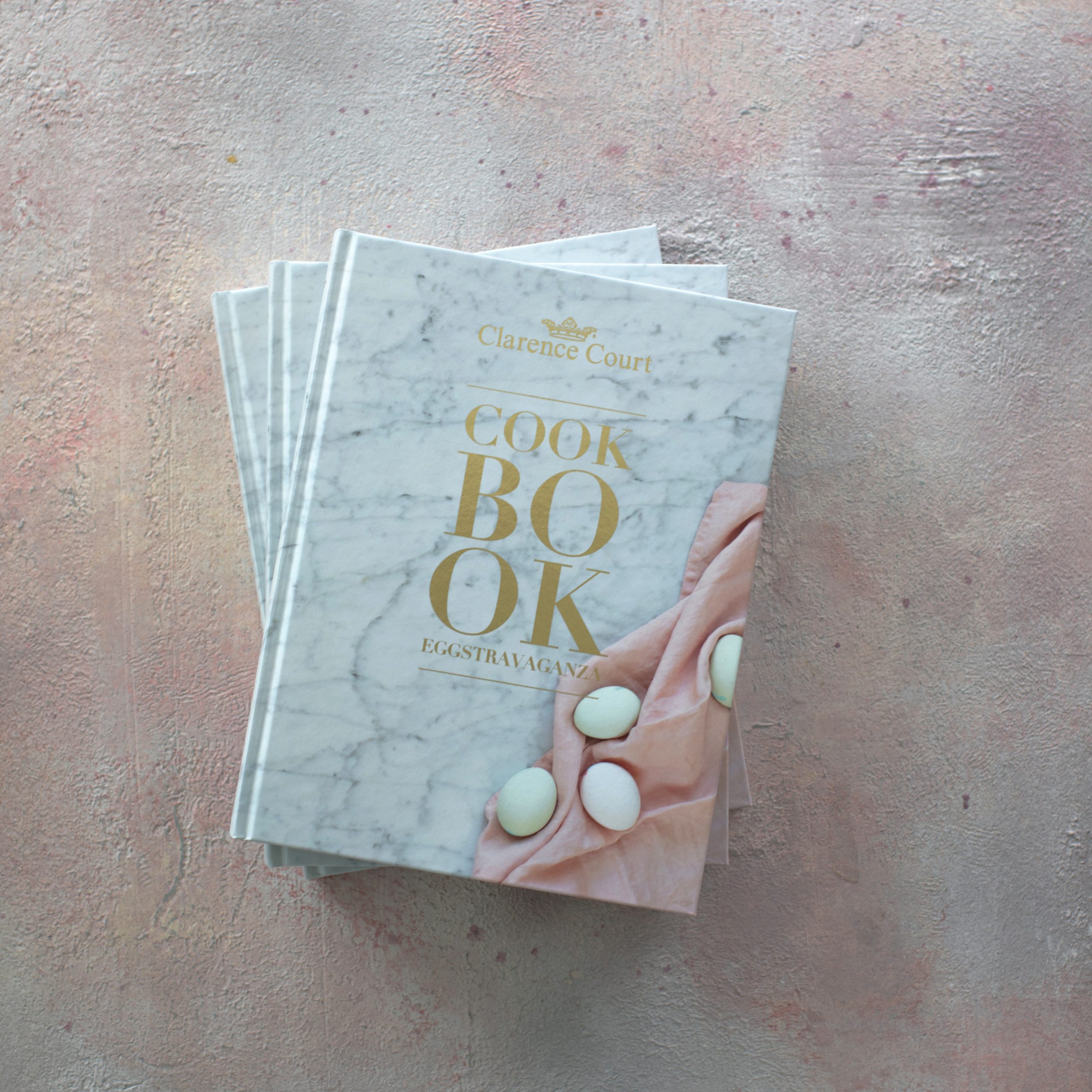 Clarence Court's first cookbook.
There's nothing as delicious as delving into our mouthwatering recipes archive, and we're overjoyed to announce that even more of our favourite breakfasts, brunches, lunches, dinners, desserts are available in our new cookbook, Eggstravaganza.
Tips and tricks for perfect eggs and scrumptious sauces every time, and so many more glorious, golden-yolked delights will be yours to enjoy in our recipe book. We've got fabulous canapés brimming with the delicate flavour of our quail eggs, heavenly cakes and desserts made with our beloved Braddock Whites, and plenty more tantalising treasures to discover and create, using our range of exquisite eggs.
Eggstravaganza is a kitchen staple for any lover of wonderful recipes, inspired by the finest ingredients, and makes the perfect gift for any foodie. Visit our Clarence Court Boutique today to order your copy and begin your culinary adventure.