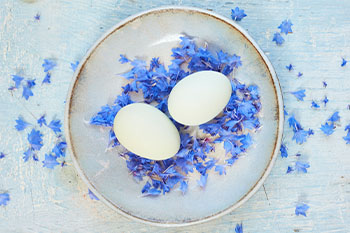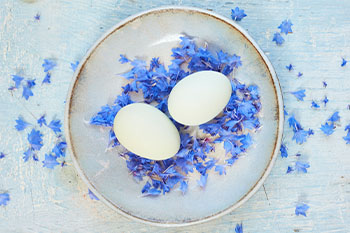 In times like these, it's important that we take the time to appreciate all the support we receive from all our fabulous customers.
We would like to say a big thank you for continuing to choose and cook with Clarence Court eggs!
There's been such a fantastic sense of community spirit over the past few months which has been truly admirable. We continue to be extremely grateful to all the key workers, retailers, British farmers, and volunteers working tireless to keep the country safe and well fed.
Our website and social media are full of delicious at-home recipes for you to try and adapt with the ingredients you have to hand. With the warm weather, longer days and some relaxation of the lockdown restrictions now in place, from a Summer Supper Salad to a Berry & Lemon Semifreddo, we have some lovely summery recipes perfect for picnicking in the garden or park with family and friends.
Whether you're still at home or back at work, remember to stay safe and keep well!