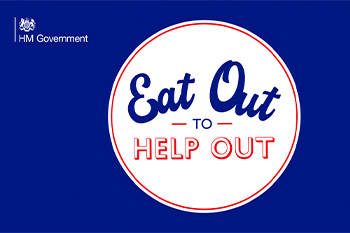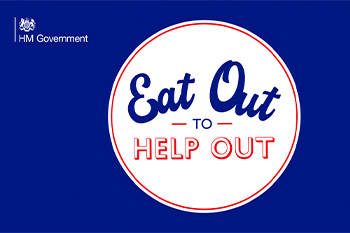 We are thrilled to see so many restaurants that we supply to getting involved in the government's Eat Out to Help out Scheme.
Beginning the 3rd August, the Eat Out to Help Out scheme will be running in participating restaurants, offering the public a 50% discount of up to £10 per hungry diner. Over 53,000 businesses across the country have already signed up and are gearing up to bring you the best experience they can with social distancing measures in place.
Our restaurants, cafes and bars have been hit hard by the global crisis, so eating out to help out is the least we can do. Support your local eateries by eating out with friends and family, from Monday to Wednesday during August, and help make the steps towards reviving the economy.
Not sure who is taking part? Keep your eyes peeled and look for the logo! Enjoy and stay safe.
To find out more about the Eat Out to Help Out scheme, click here.