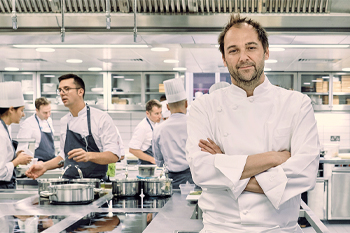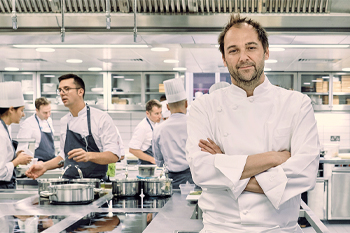 The New Year is a time to reminisce, looking back on the past year and all its delicious offerings.
In true New Year spirit, Conde Nast Traveller have released their 10 Best Restaurants in London guide for the year ahead, and we're delighted to see Clarence Court eggs on the menu of some of their favourites.
Many congratulations to Davies and Brook at Claridge's who have landed themselves a spot on the restaurant hit-list. With an eye for delicious food and gracious dining, Chef Daniel Humm's menu is relaxed yet refined with staples such as his quail egg and carrot salad gracing the menu.
If you're looking for a dinner spot that reflects London's eclectic cultural scene, pop by Davies and Brook at Claridge's in Mayfair for a fine dining experience that leaves a lasting memory.