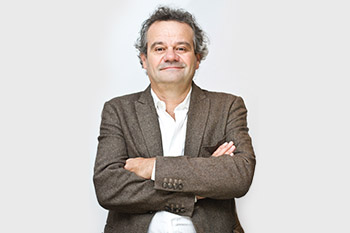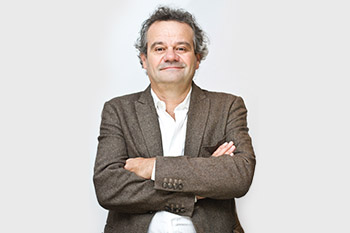 Clarence Court and celebrated chef Mark Hix MBE will be cracking eggs to celebrate 90 years of fabulous eggs by fabulous birds.
The award-winning chef, restaurateur and food writer, says: "The humble egg is an ingredient that just keeps on giving, it's so versatile, and for me there is nothing more delightful than cracking open a Clarence Court egg and seeing that sunny yolk smiling right back at you. When it comes to eggs, there is no alternative, I always buy Clarence Court – rare breed birds, and proper husbandry mean that you get great tasting eggs every time – adding that all important flavour to my cooking. I'm delighted to create some exclusive recipes to celebrate Clarence Court's 90th anniversary year, introducing the range and its versatility to the next generation of foodies."
Adrian Gott, Managing Director of Clarence Court, says: "When Clarence Elliot brought back jungle fowl from Patagonia in 1928, he wouldn't have imagined that those direct decedents would be responsible for Britain's favourite and most colourful eggs today. Clarence Court hens lay eggs with true history. We look forward to building on that history in our 90th year with Hix's foodie expertise, as we introduce our brand to new audiences."
In addition to Mark Hix, Clarence Court Eggs boast a large celebrity following including Jamie Oliver, Nigella Lawson and Tom Aikens. The eggs are featured on the menus of London's best restaurants, including Claridge's, Soho House and The Goring.