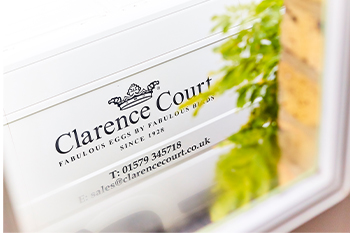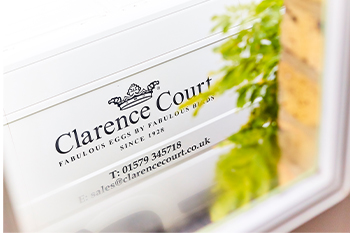 It's such wonderful news that the hospitality industry have reopened their doors as of the 4th July, welcoming back their beloved (and no doubt hungry) customers once again. It certainly has been smiles all round!
We have experienced some significant yet very exciting changes in the foodie world. With restaurants, cafes and hotels opening their doors at last, slowly and steadily we can begin to treat ourselves to brunches, lunches and dinners in our favourite spots.
There are of course a few new features to fine dining in line with government guidelines, keeping everyone happy, healthy and safe. With reduced face-to-face seating, face coverings, and table service only, it may all feel a little unusual to start with. But most importantly, it's a step in the right direction and we can't wait to see how all things delicious unfold.
Many restaurants we work with have been busy behind the scenes crafting new and indulgent menus and take away service so that we can enjoy some of their fabulous dishes again. We wish them all the best of luck and thank you to our chefs for continuing to choose Clarence Court eggs. We are delighted to be back in business with you, supplying across the country, supporting your reopening and helping to feed the nation.
If you would like to find out more about adding Clarence Court to your menu, please contact [email protected].