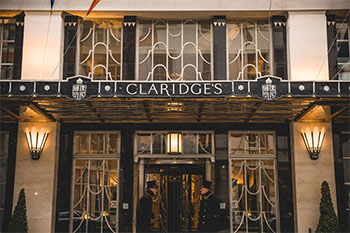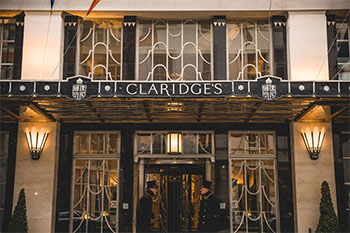 Claridge's Hotel reopens to give NHS workers free accommodation during the current crisis – we applaud you!
Many dedicated NHS workers are unable to live to at home during the pandemic to help keep their relatives safe. After the hotel shut its doors for the first time in its 200-year history, Claridge's has very generously reopened to support the London community.
Their staff have returned to the hotel to prepare for an influx of hard workers from St Mary's Hopsital in Paddington. Offering a room with dinner and breakfast to each guest, it's fair to say, there's no one that quite deserves the 5-star treatment more at this time.
We just want to say a huge 'Well Done!' to Claridge's for their kindness and endless commitment to the community at this time.