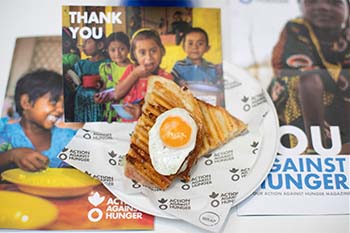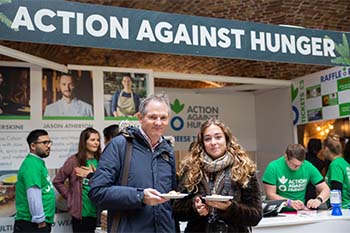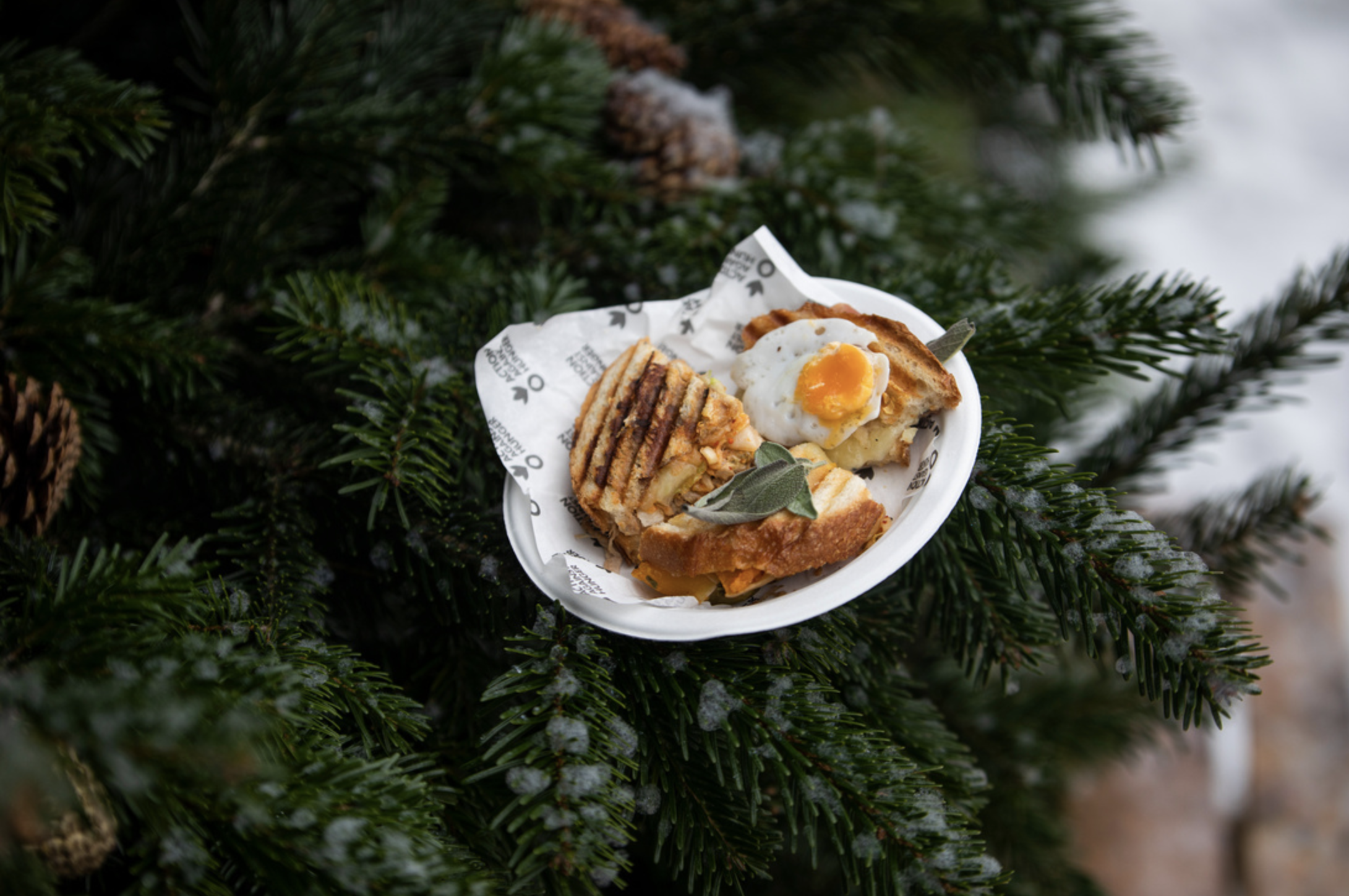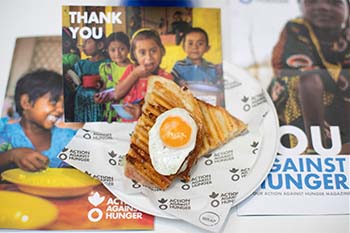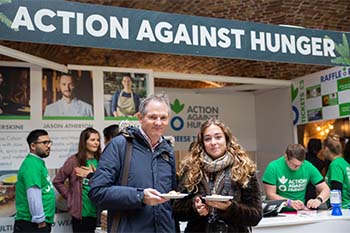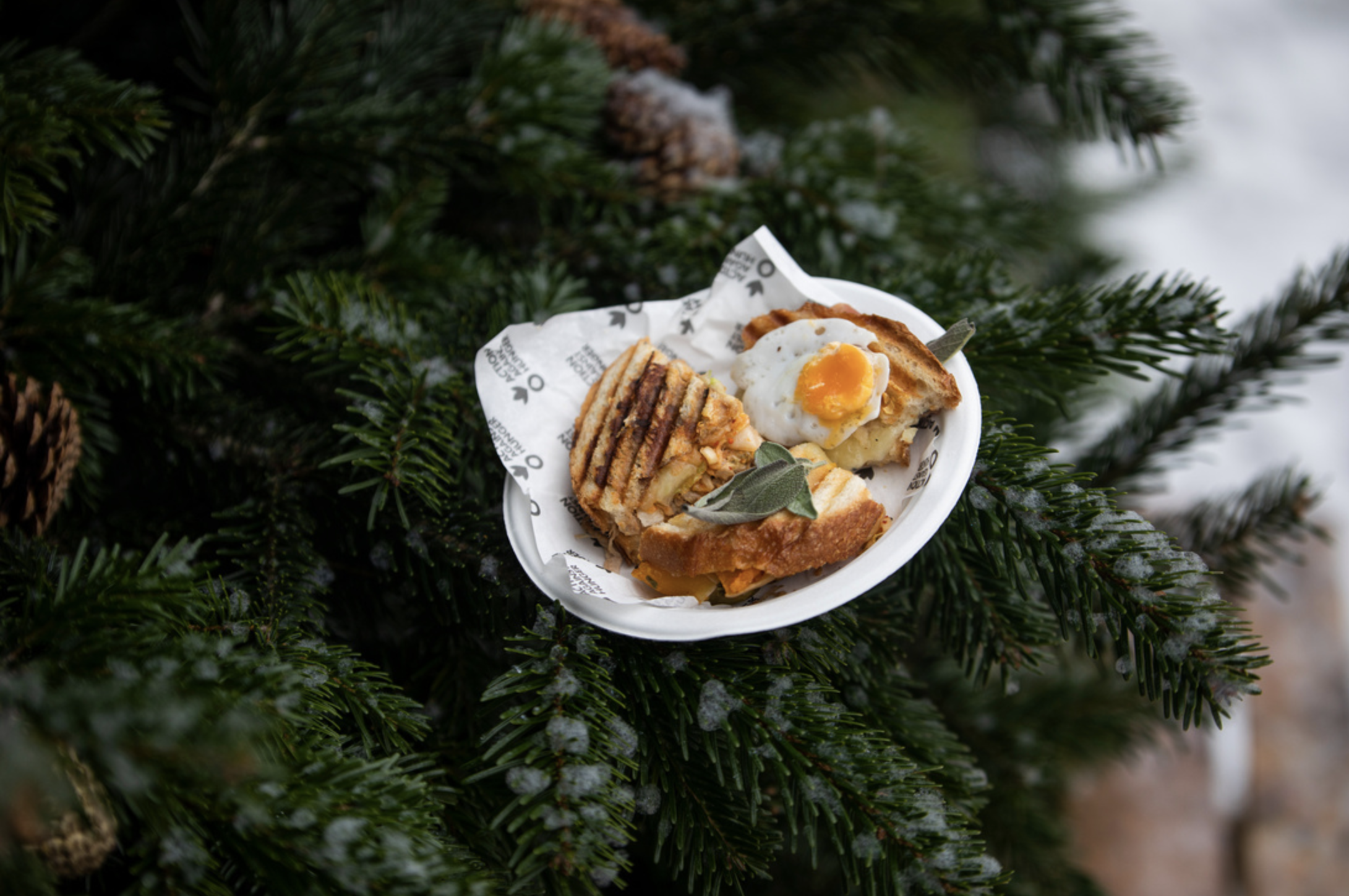 An incredible £14,000 raised for Action Against Hunger!
We are overjoyed to announce that the charity 'Action Against Hunger' raised over £14,000 from the Taste of London Festival: The Festive Edition. This fantastic amount is enough to provide nutritional treatment to save the lives of 330 children or provide shelter to 560 families who have lost their homes.
Last week, Clarence Court donated 1,000 quail eggs for the event. Chef Jason Atherton cooked up a storm at the Action Against Hunger restaurant stand where the Jamon and Manchego toasties with pan fried quail eggs were a huge success – luckily there were plenty to go around!
While everyone revelled in the joys of the day and all the fabulous food, the charity pots kept filling. We would like to say a huge congratulations to Action Against Hunger, and a massive thank you to everyone who contributed to this amazing cause.
We are delighted that we that we have been able to play a part in reaching this incredible amount, especially at Christmas time.
Pictures by Connie Campbell.