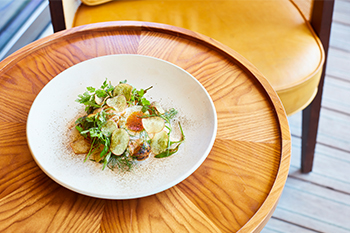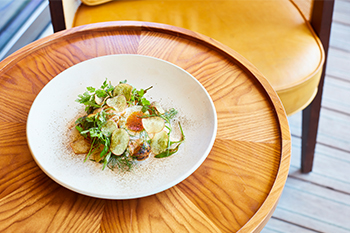 After a long 6 months of far too many takeaways and culinary disasters, the time has finally arrived… Indoor eating is back and we couldn't be happier!
The comical acceptance of eating outside in the bitter cold, the wind and the rain has done little to put us off. In fact, it's made today all the merrier, now that we have a place to savour every comfort (this time with no coat or hot water bottle on hand!). Today stands to represent the end of darker days, with a summer filled with new experiences gathered around the tables of our favourite restaurants with our favourite people.
We'd just like to say a big welcome back to all our beloved eateries and to those new restaurants opening their doors for the very first time!
Click here to watch our favourite chefs in action.