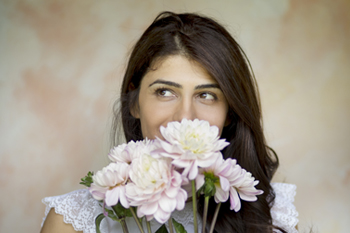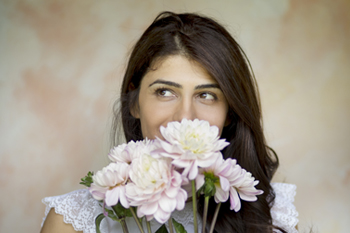 Samira Kazan is a maths teacher turned Instagram superstar. Her @alphafoodie account covers food, lifestyle and travel with incredible, out-of-the-box ideas and a unique artistic flair.
Food sparkles in new and exciting ways through her carefully produced content. Her plant based approach to life ensures her recipes and ideas are not only fun, but healthy and nutritious.
Samira's endless passion for colourful, vibrant and healthy things – and turning a typical smoothie into something magical – has helped her grow her Instagram following to over half a million followers in the past 12 months.