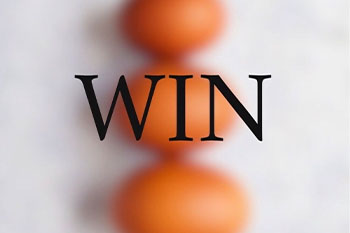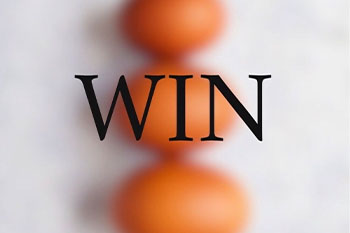 We're offering you the chance to win a month's supply of eggs!
A delicious treat from us to you. Simply fill in your details to be entered into our free prize draw, where we will announce a winner each month.
At the same time, if you fancy receiving a weekly recipe to try over the weekend or to hear about our news and events, then simply check the tick-box to be added to our mailing list.
We promise we won't bombard you with emails, we only like to talk to you when there's something worth talking about or a delicious recipe to try.