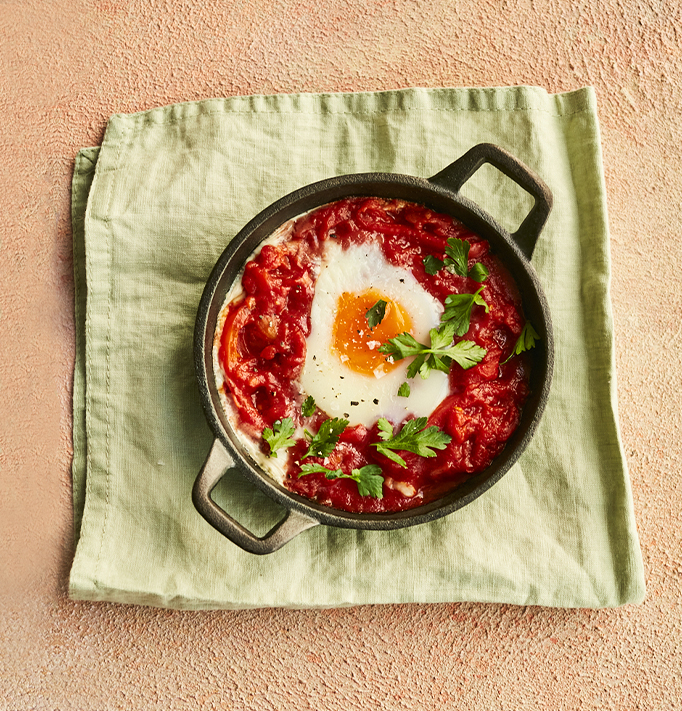 Clarence Boutique
Introducing the Clarence Boutique, a haven for all things eggs. Shop our intimate collection of exquisite kitchenalia and 'egg gadgets' handpicked just for you.
Our online boutique offers a selection of scrumptious serve ware, stunning prints, and handy utensils you never knew you needed…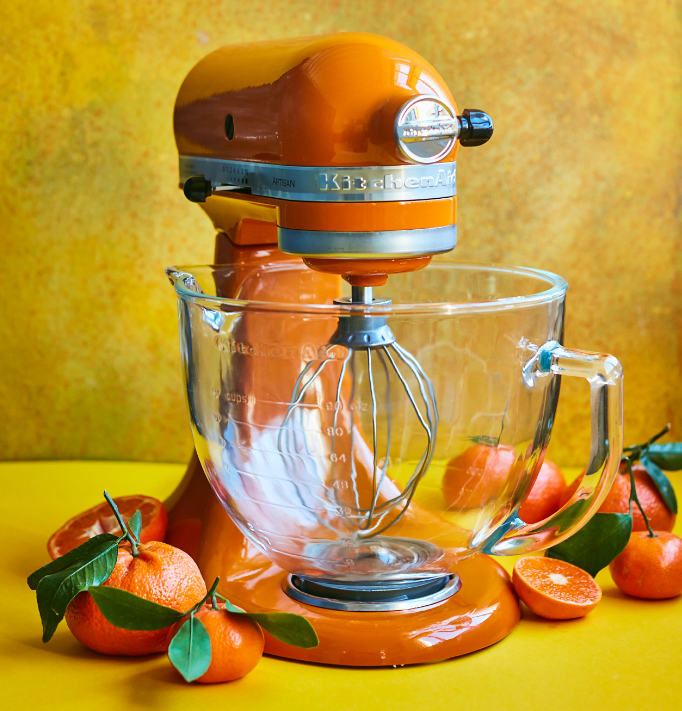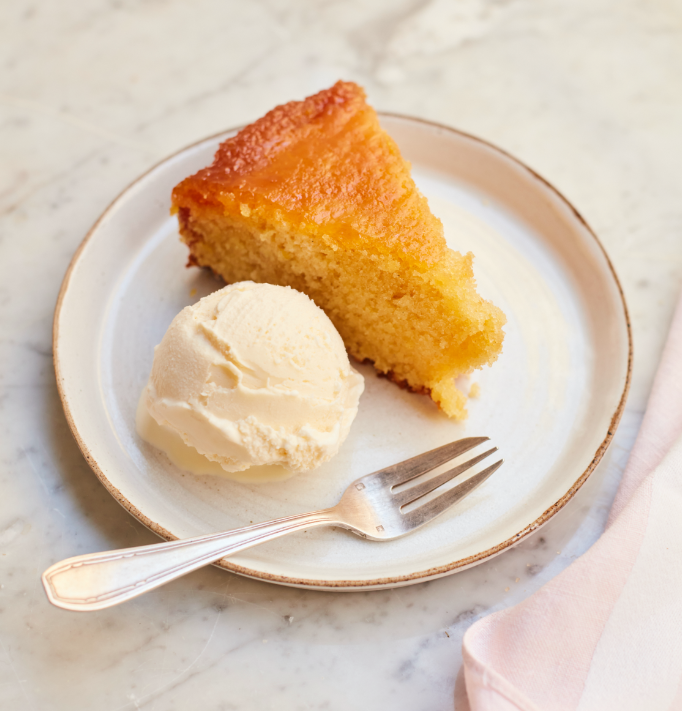 Competition Time
Head over to our competition page for your chance to win a KitchenAid Stand Mixer & K400 Blender.
In their colour of the year HONEY, this divine duo couldn't be a more perfect colour match for whipping up something delicious with our golden yolks.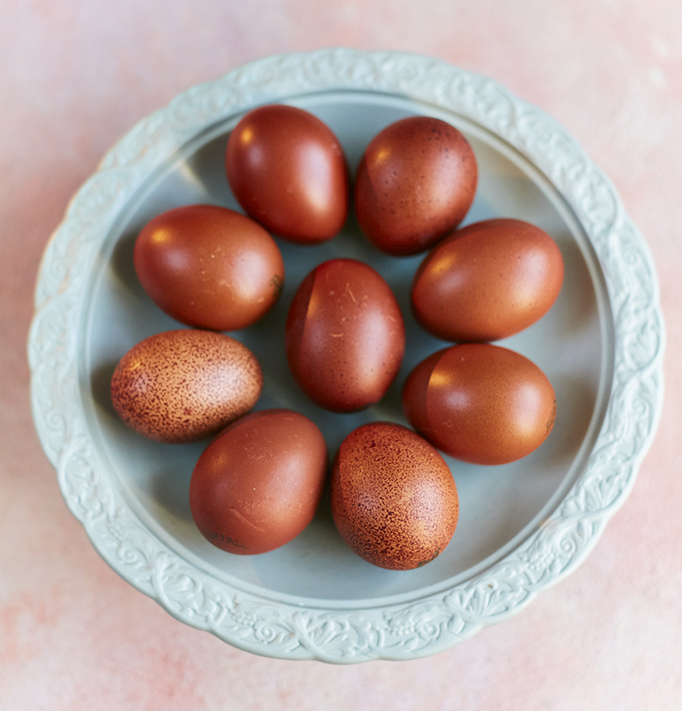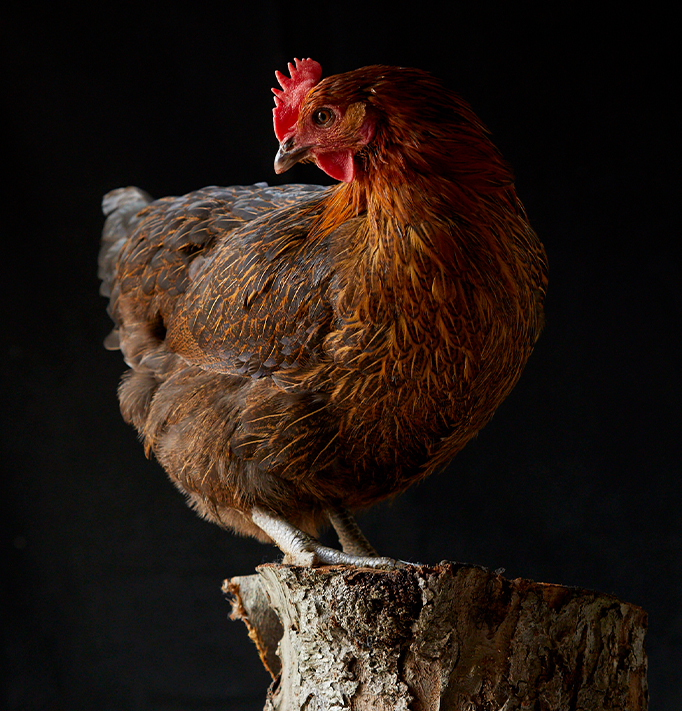 BURFORD BROWNS
Our supremely satisfying, deep bronze Burford Brown eggs have a gorgeous, glossy, hard shell.
Their hard shells are perfect for keeping in their just-off-the-farm fabulousness when boiled or poached. The divinely dense, golden yolk is sure to make your spoon swoon. Such richness and flavour almost seem from a bygone era.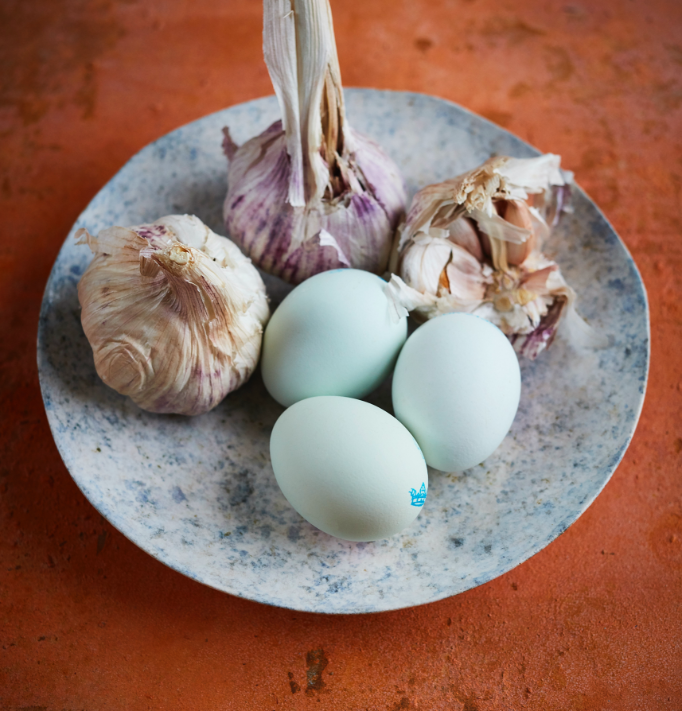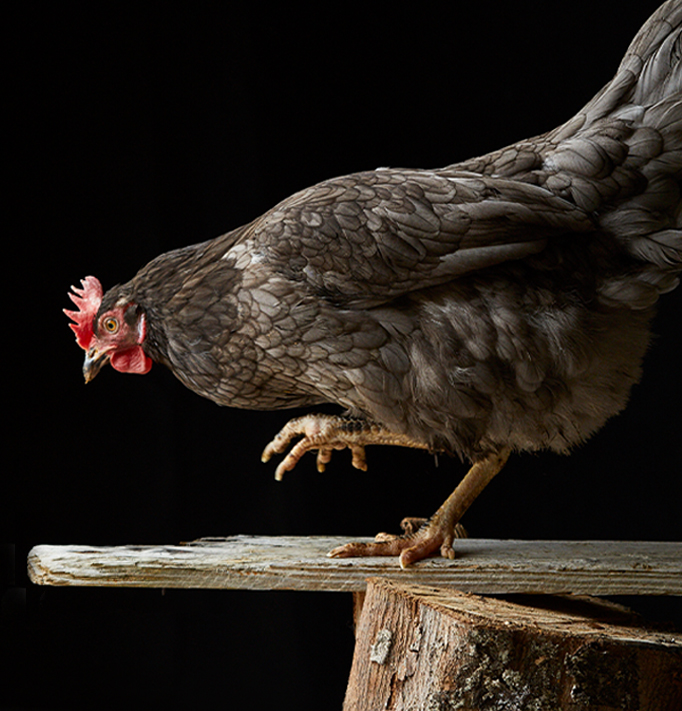 So Much
Choice
For the widest range of premium quality eggs sold in Britain, Clarence Court win "hens down"!
Whether it's Burford Brown, Old Cotswold Legbar, ostrich, duck, guinea fowl, goose, pheasant, rhea, turkey, emu or quail, we provide the most esteemed eggs since Fabergé.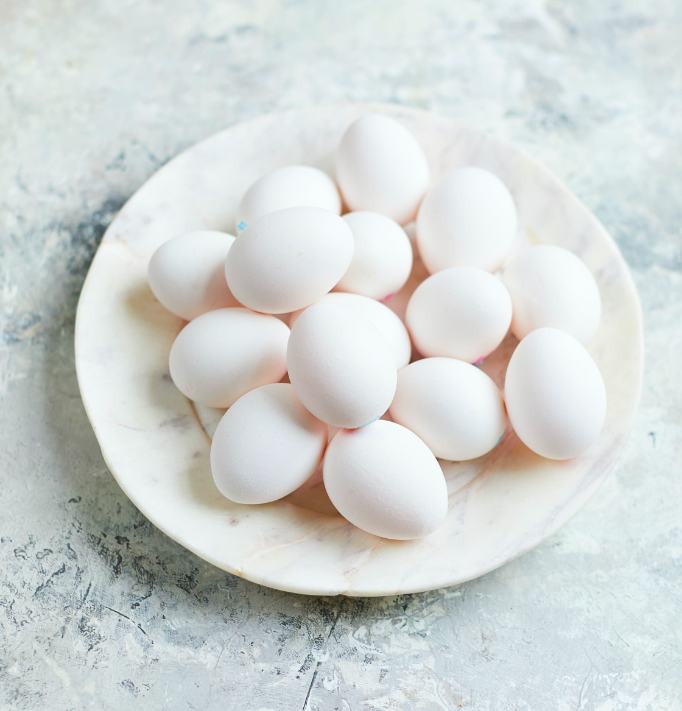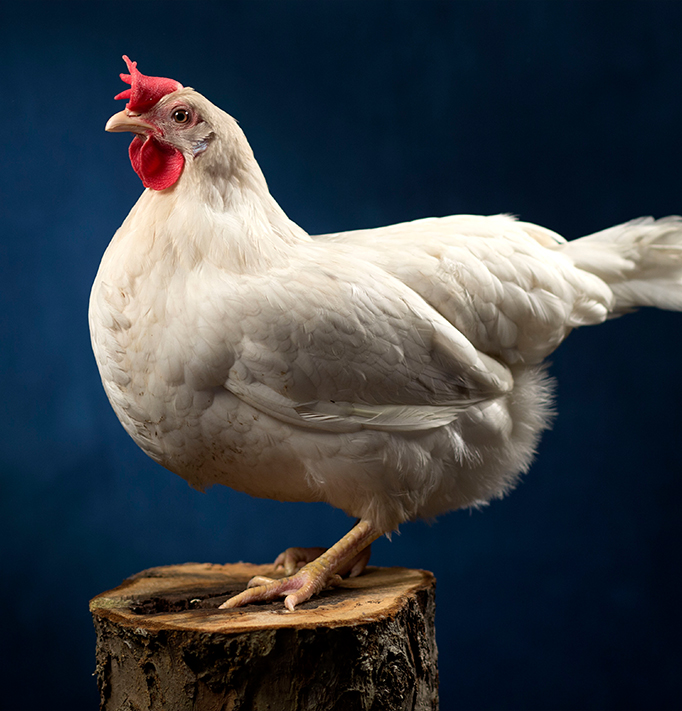 Eggs
of rank
It's easy to recognise royalty in the egg world, by the Clarence Court crown.
When you see this on your egg, you know it's from our exclusive line of traditional breed birds, who enjoy a life of privilege.