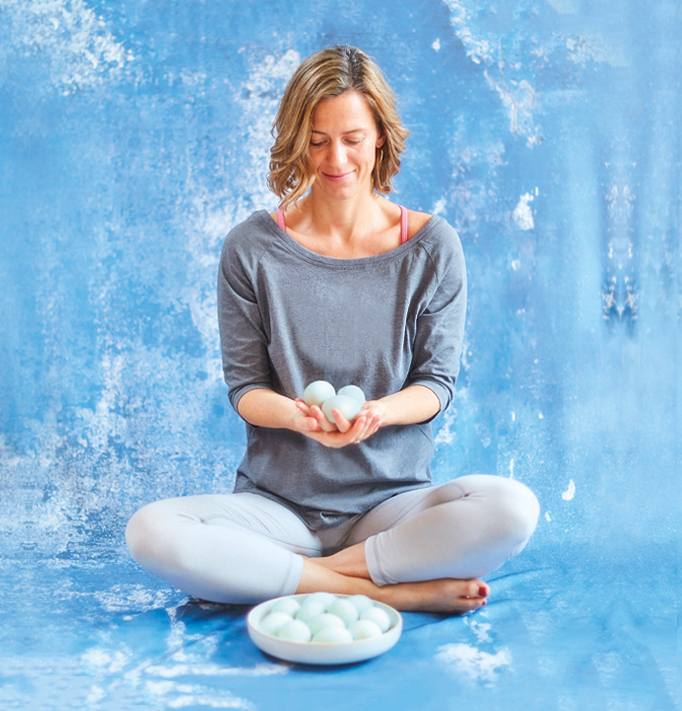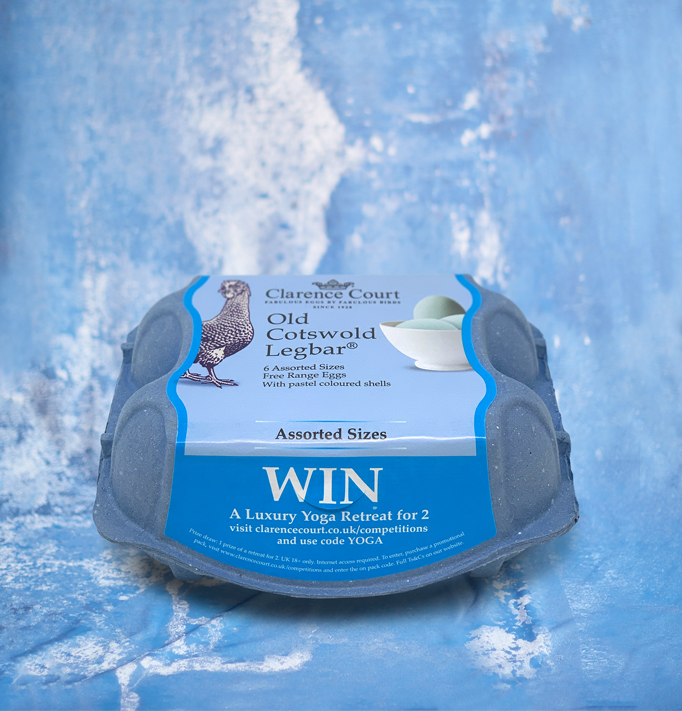 Into the blue
Win a luxury retreat in beautiful Puglia. Hosted by the wonderful Holly Warren in association with Kaliyoga, it promises to be the perfect combination of scenery and serenity.
HOW TO ENTER
Purchase a promotional box of our blue Old Cotswold Legbars and enter the on-pack code.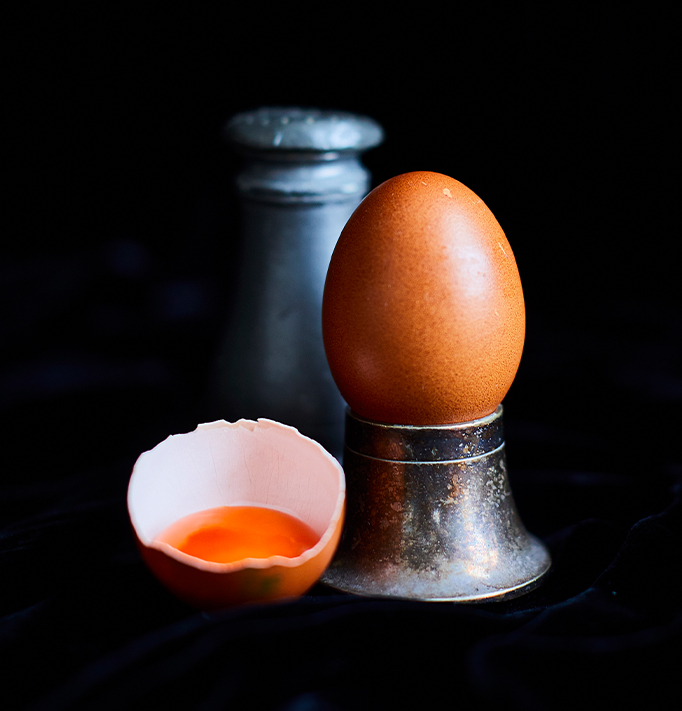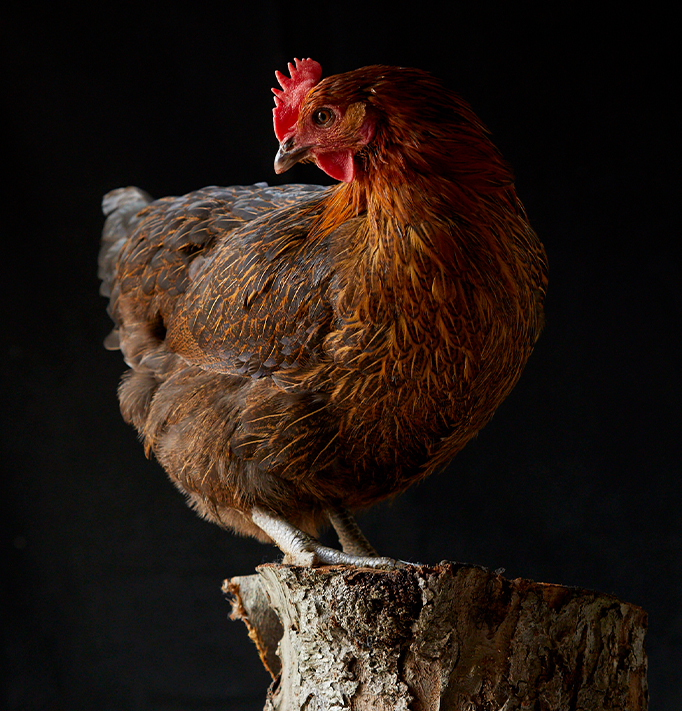 Burford
Brown
Our supremely satisfying, deep bronze Burford Brown eggs have a gorgeous, glossy, hard shell.
Their hard shells are perfect for keeping in their just-off-the-farm fabulousness when boiled or poached. The divinely dense, golden yolk is sure to make your spoon swoon. Such richness and flavour almost seem from a bygone era.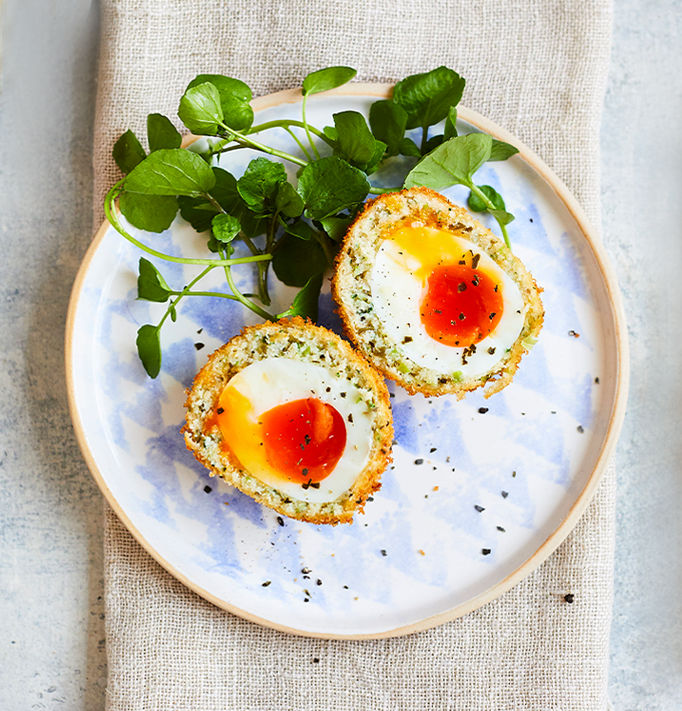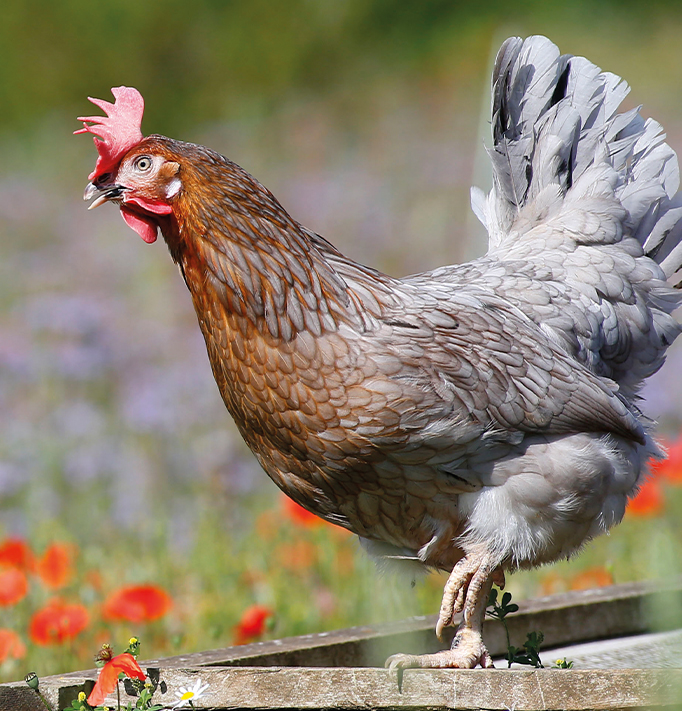 Old
Cotswold
Legbar
The distinctiveness of our Old Cotswold Legbar eggs begins with their watercolour blue shells.
With their elegant blue shell and rich, creamy yolk Old Cotswold Legbars are utterly desirable. Their decadent, dense flavour and faultless allure makes them so wonderfully delicious when poached.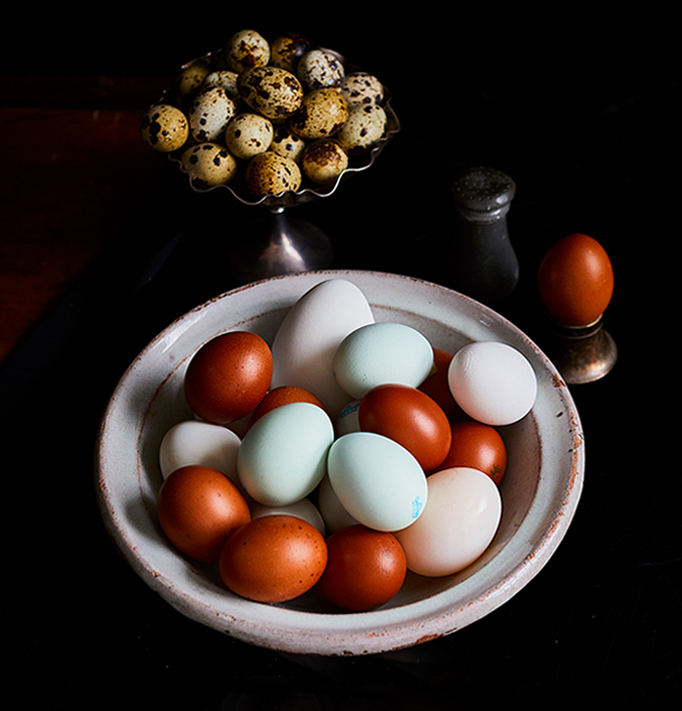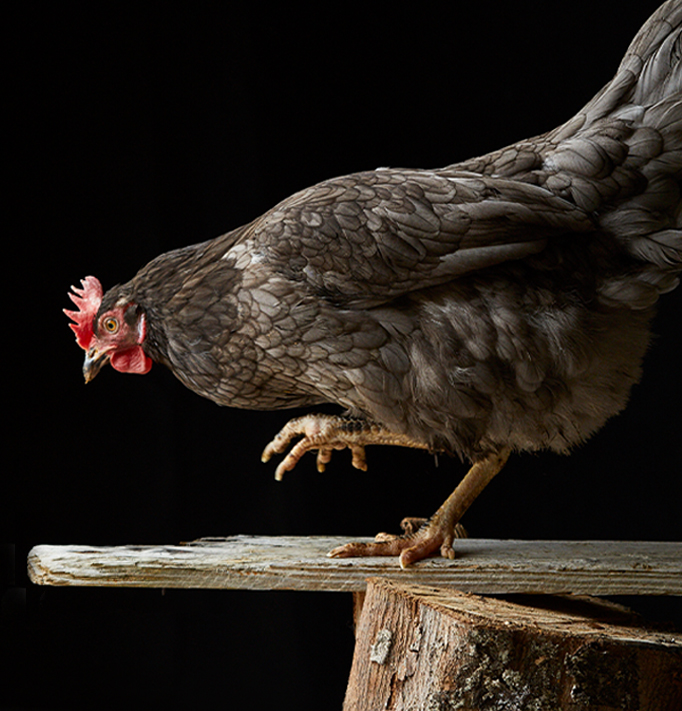 So Much
Choice
For the widest range of premium quality eggs sold in Britain, Clarence Court win "hens down"!
Whether it's Burford Brown, Old Cotswold Legbar, ostrich, duck, guinea fowl, goose, pheasant, rhea, turkey, emu or quail, we provide the most esteemed eggs since Fabergé.