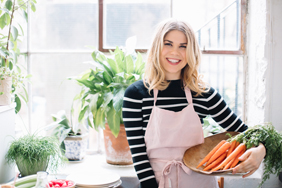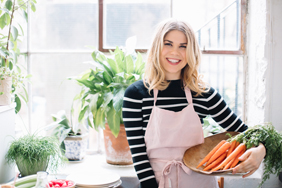 Clarence Court ambassador Madeleine Shaw shares with Great British Food Magazine readers some of her food loves and hates.
Madeleine talks about how she can't go a day without really good quality eggs like ours. She says in the article "they have the most deliciously creamy golden yolk and I feel good knowing they are free range and free to roam."
Eggs are included in many of Madeleine's recipes, and she knows just how to make the most of a wonderful golden yolk!
She also mentions her dislike for the same meal every night, expressing her enjoyment for trying new food and flavours. We are in complete agreement with this one – variety is the spice of life!
For more recipes using Clarence Court eggs by Madeleine you can find them here.
Find the original Great British Food Magazine article here.